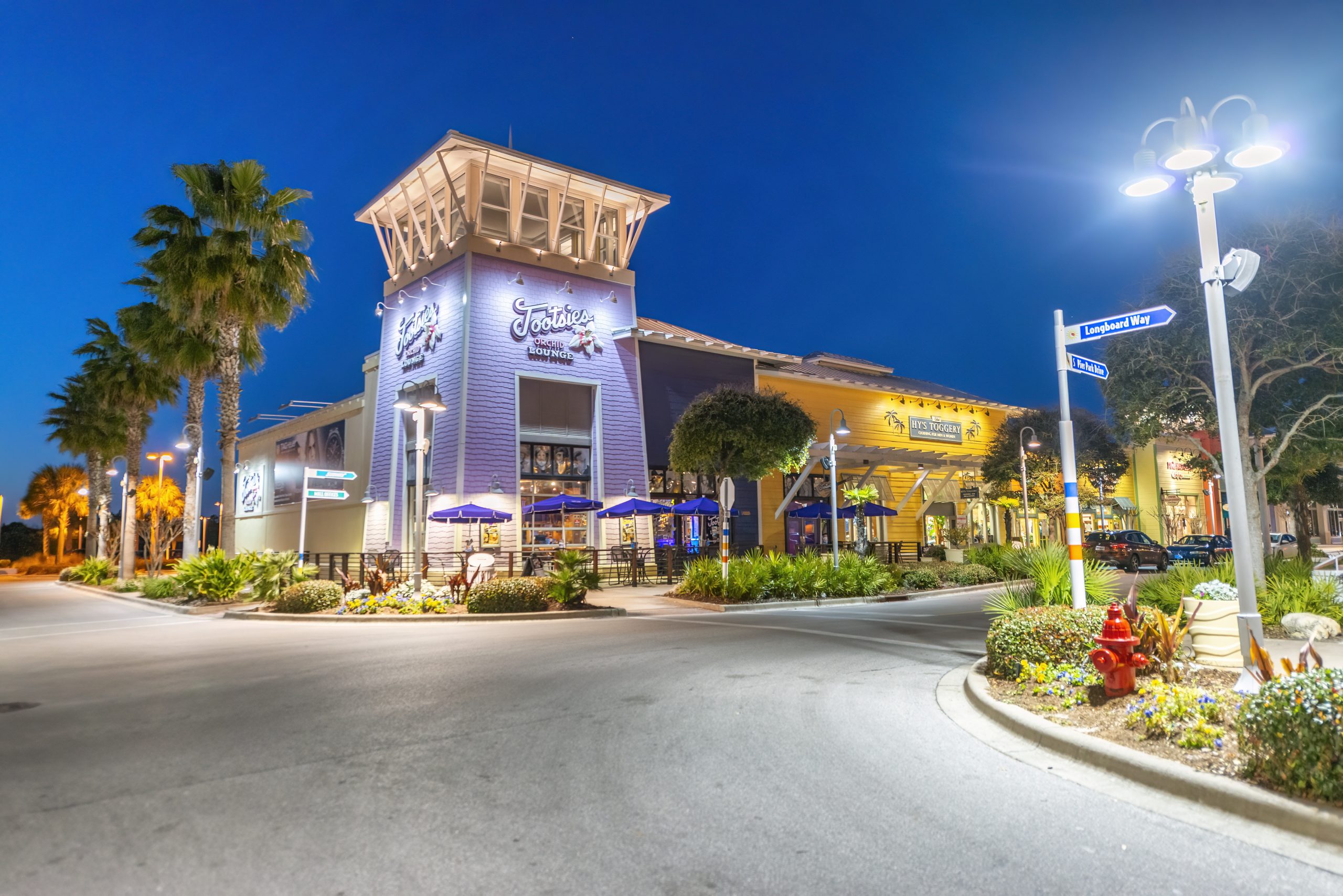 4 Fantastic Reasons to Move to Panama City
January 26, 2021
Located on Florida's panhandle, Panama City is a historic town across St. Andrew's Bay from popular vacation spot, Panama City Beach. With a rich history as a fishing community and shipping hub, Panama City still retains some of its fishing village charm and yet is a good size town or small city in its own right. Panama City is home to beautiful beaches and plenty of things to do. You'll love calling this vibrant community home when you move to Panama City.
1. Arts and Theater Nearby
Enjoy the arts at Martin Theatre. Built in 1936, this historic theatre hosts a variety of performances throughout the year. Take in music, plays, and more.
2. White Sand Beaches Galore
Of course, the beautiful beaches are a huge draw to the area. You'll find your perfect beach spot along the 27 miles of white sand beaches. Get ready to live your best beach life!
3. Plenty to Enjoy in the Great Outdoors When You Move to Panama City
The warm climate lends itself well to spending lots of time outdoors. And besides the great beaches, you'll find so much to do.
St. Andrews Park: Explore hiking trails, swim, and snorkel in the warm gulf waters, as well as see a diversity of flora and fauna.
Boating: For boating enthusiasts, the large bay and lagoon offer plenty of opportunities. There is also access to the Gulf of Mexico. Shell Island is another popular boating destination.
Fishing: Panama City is home to world class fishing! Fish on shore, charter a boat, or take your own for amazing fishing experiences.
Golf: There are 3 courses in Panama City and another 5 in nearby Panama City Beach. So, there's plenty of options for perfecting your swing.
4. Amazing Dining and Nightlife
Panama City is renowned for its excellent seafood. With great restaurants featuring the freshest seafood, you'll soon find out why!
Bonus reason if you have kids: Panama City is home to good public schools and several notable private schools, making it a good choice for families. There are also several opportunities for higher education including Gulf Coast State College and a regional campus for Florida State University.
If you're ready to move to Panama City, contact one of the exceptional local Panama City realtors to help you find the perfect place to call home.