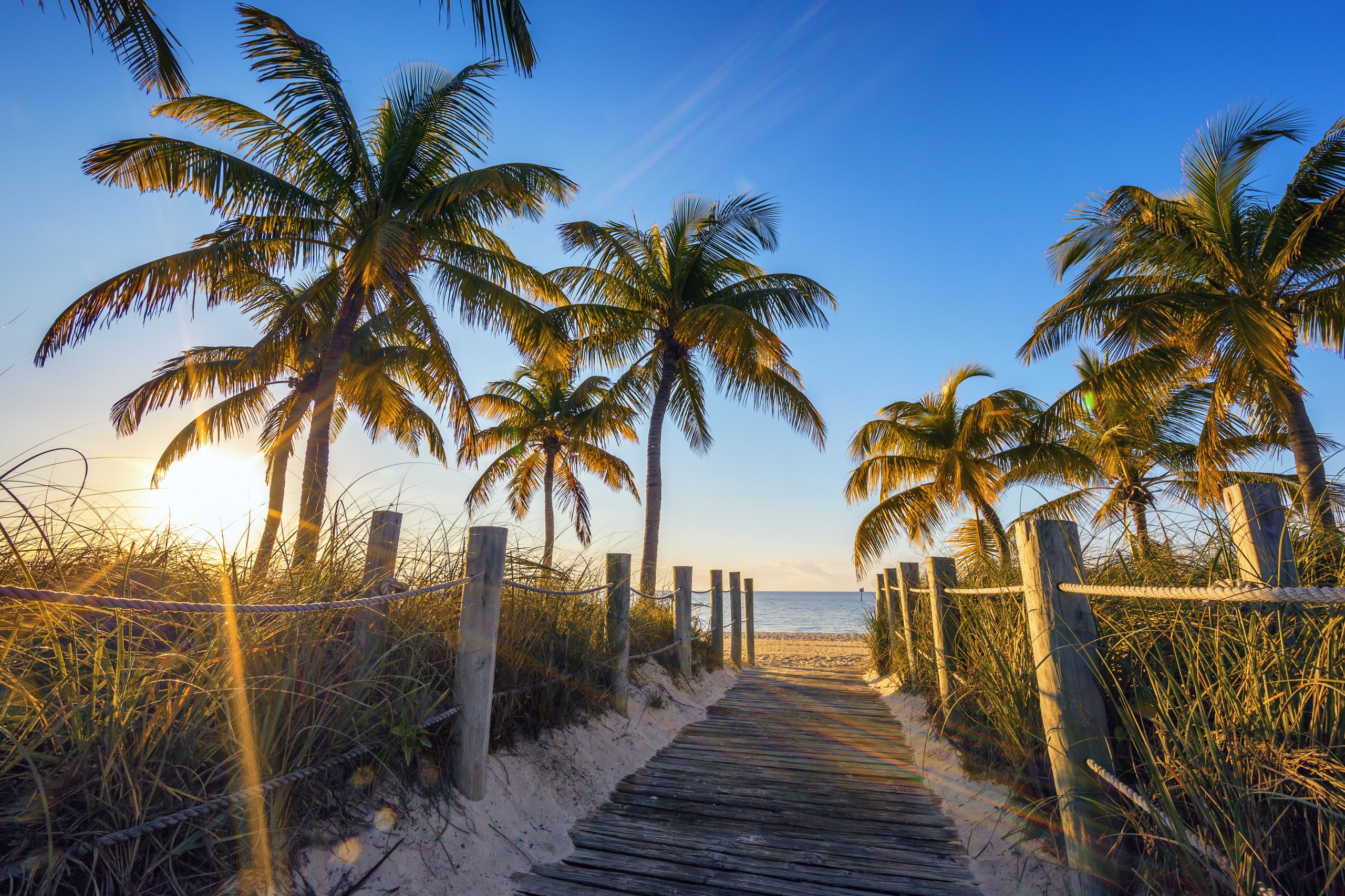 The Beauty of Retiring in Florida
January 5, 2022
Florida is known for many things, including its constant warm weather and vacation-like beaches. Another quality it's known for is having a high retiree population. For retirees or people close to retirement, Florida looks like the perfect place. It offers great weather, relaxation, and luxurious places to settle down. Find You Florida wants to tell you that all of this is accurate. According to the 2020 Census, 20.9% of Florida's population consists of people over the age of 65, more than any other state in the United States. 
Florida has attracted people in retirement and seniors for decades now. Find Your Florida wants to break down exactly why retiring in Florida is the best decision you can make.
The Sunshine
Florida didn't get its nickname "The Sunshine State" for no reason. It's one of the main reasons retiring in Florida is so great. Florida receives, on average, about 230 days of sunshine a year. Even with a "rainy season" from May to October, retiring in Florida means you can expect to see an abundance of sunshine and warm weather.
 Even the winters are warm compared to other states. The coldest it will get is around the '40s in Tallahassee and in the Keys, it won't get any colder than 60. No matter where you choose, expect mild winters with no snow and a considerable amount of sunshine.
Tax Breaks For Seniors
Since Florida has its fair share of seniors, the state also likes to cater to them. Florida is tax-friendly for retirees and when you retire in Florida you will be able to keep more of your income. Florida also has no state tax and won't take away from retirement income or Social Security. There also isn't any estate or inheritance tax and property taxes are more than reasonable. For retirees, Florida is great for finances.
Health Care
Retirees need more health care than others, and Florida will provide some of the best health care around. Since Florida has such a high population of seniors, it means the state's geriatric professionals are some of the best. 
Active Adult Communities 
A large retiree population means retiring in Florida provides an amazing selection of active senior communities. Florida has a large selection of 55 and older communities. These older communities allow people who have just moved to the state an opportunity to meet new people around their age. You'll find tons of people from all around the world in these communities and you'll be able to find a strong sense of community. 
Need Help Finding Your Florida
Florida is a large state and trying to find the perfect place can be a large and challenging task. Find Your Florida is your ultimate guide to finding exactly where to settle down. Retiring in Florida leaves you with lots of options and we want to help you find what you're looking for. If you're looking to move or you have any questions, visit our contact page.