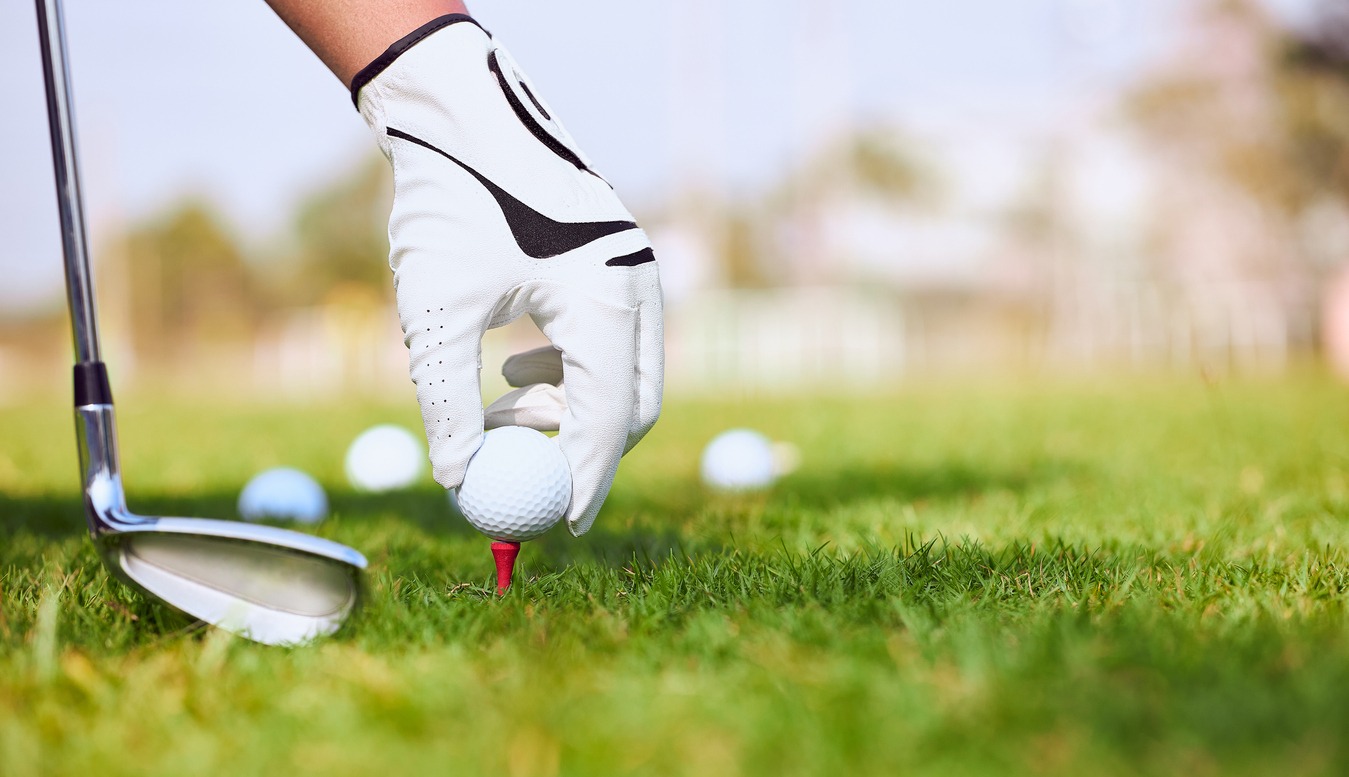 Best Cities For Golf In Florida
December 20, 2021
Are you a golfer looking to make Florida your permanent home, or just trying to make a trip out of it? Whatever the case may be, you won't be in short supply of stunning courses wherever you go. Florida is home to the most golf courses in the country, having over 300 more than second place California, so wherever you land chances are you'll find a course for you. However if you're searching for the best golfing cities in Florida, consider the following areas:
Cape Coral
Cape Coral ranks at #1 for golfers simply due to the sheer number of courses available to players. With over 6.5 courses per 100,000 residents, it's the most of any city in the country. With little to nearly no bad days of weather, you can expect to enjoy a good round, no matter which course you decide to go to while in Cape Coral. 
Naples
An hour away from Cape Coral you'll find Naples, which is home to around 90 golf courses (30 of which are public courses). Not only does Cape Coral rank highly for golf courses, they also offer its residents some of the highest quality of life factors in the state. With very low crime rates and fantastic schools in the area, Naples is ideal for all golfers searching for a change of scenery. 
Boca Raton
Palm Beach County is considered the king of golf in Florida, and for good reason. With a number of stunning courses everywhere you turn. Located right along the coast of the Atlantic Ocean, you'll be greeted by stunning vistas while you through some of the most incredible courses you'll ever experience. With close proximity to major cities such as Florida and Miami, you're never far away from fun.
Miami
As more and more west coast transplants begin to call Miami their new home, they're quickly discovering that Miami is home to some spectacular golf courses. From the gorgeous Deering Bay to the challenging Blue Monster at Trump National, and the breathtaking Biltmore Hotel course, you'll enjoy some fantastic golf in a city teeming with culture everywhere you look. 
Ponte Vedra Beach
Just a few miles south of Jacksonville, Ponte Vedra Beach is home to one course in particular that all golfers should experience one day: TPC Sawgrass. Considered one of the most difficult courses in the world, it's sure to give even professionals a hard time on a good day. Being able to call this your home course would be the honor of a lifetime.
Frankly, no matter where you end up in Florida you're sure to enjoy a variety of courses. Get out there, and enjoy it all, and Find Your Florida today!