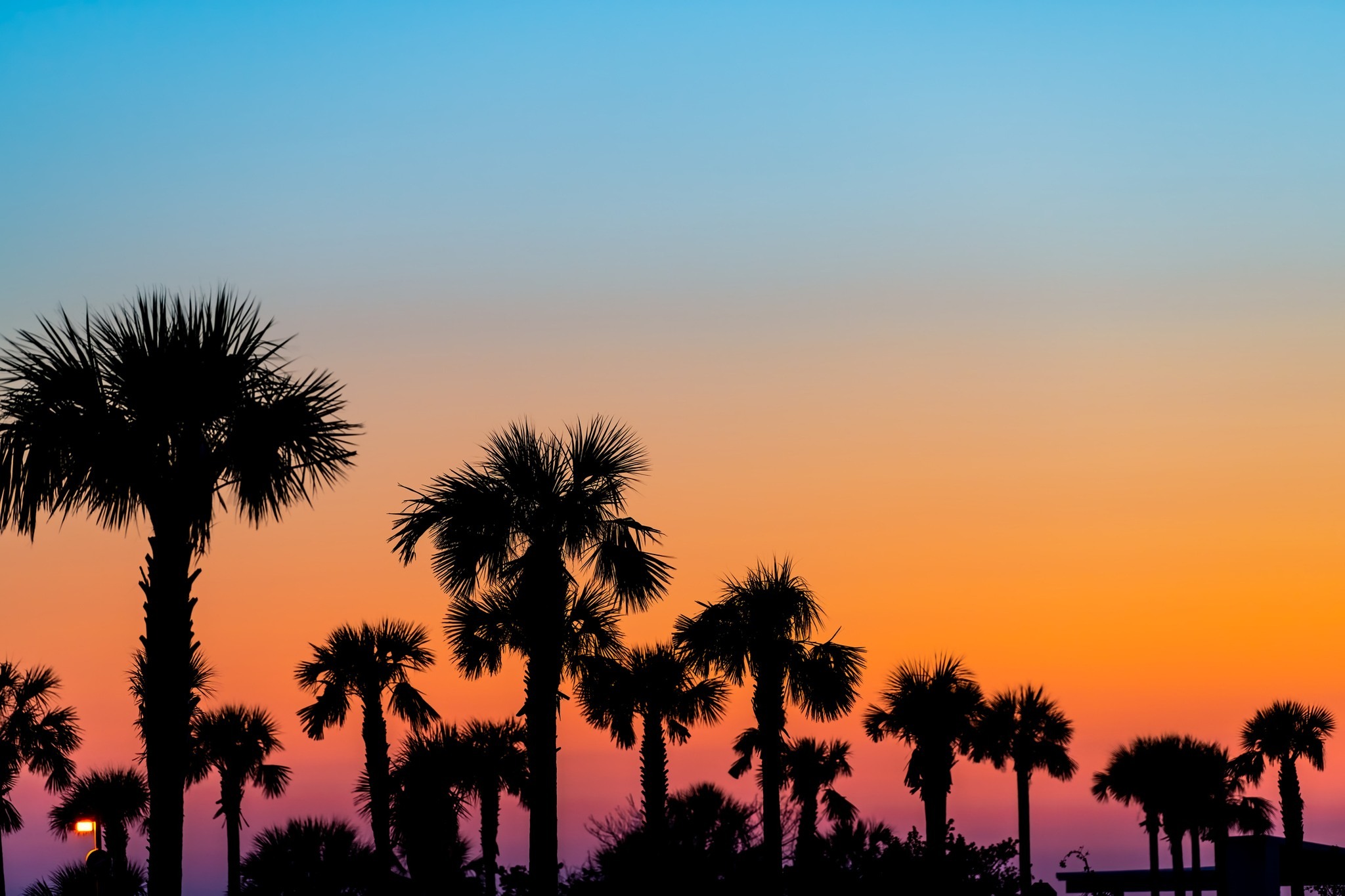 The Best Places to Retire in Florida
February 4, 2022
When it comes time to settle down and retire, retirees set their eyes on one place, Florida. The warm weather and sunny skies are reason enough to retire here. People coming down to retire often wonder where the best places to retire in Florida are. Retired people reside all over Florida, in small towns, big towns, and everything in between.
Find Your Florida wants to help you find the best place to retire in Florida. With many different options, it can be hard to decide. We'll highlight some of our favorites and what makes them great to settle down in. 
Tampa Bay
Tampa Bay was once the place where everyone would go to retiree. In recent years, however, it's seen lots of growth as people of all ages begin to move there. 
Today, Tampa now has more traffic and a higher cost of living. While these are factors to consider, it is still a great area and the crowds come for a reason.
Tampa Bay and the surrounding communities have lots to offer and enjoy. Retirees and those looking for a high quality of life will be able to find it easily.
Brooksville
Brooksville is a wonderful community and a great place to live and retire for the right person. 
Located about an hour north of Tampa Bay, Brooksville offers a great mix of peaceful and affordable country living and isn't far from the big city.
Brooksville has a lot to offer. Close to Florida's Nature Coast, there is a variety of outdoor recreation opportunities available. The downtown area is also cute and lively and offers nice amenities for golfers.
Vero Beach
Vero Beach is a great place to retire if you're looking for beaches that aren't as crowded. Being close to the coastline gives an ample amount of beaches to choose from. 
Traffic isn't as frequent since the town is more spread out. It's also close to West Palm Beach, Orlando, and Melbourne among others.
Vero Beach has a lot to offer. It's the perfect place if you're looking to stay active during retirement. Everything from golf courses to boating.
Palm Beach
Palm Beach and its surrounding areas have been a hot spot for retirees for decades. The area is home to tons of different wealthy and powerful people. The area is a haven for upscale living, shopping, and posh living.
There are areas with a lower cost of living but it's not as easy as other areas mentioned. Those willing to spend the money however will be welcomed with tons of different beaches and things to do throughout the day. 
Looking to Retire in Florida?
If you're looking to retire in Florida, Find Your Florida is your ultimate tour guide. We have the knowledge and information on every part of Florida and we'll be able to help you find the best place for you. If you have any questions or you're ready to find your Florida, visit our online contact page today.