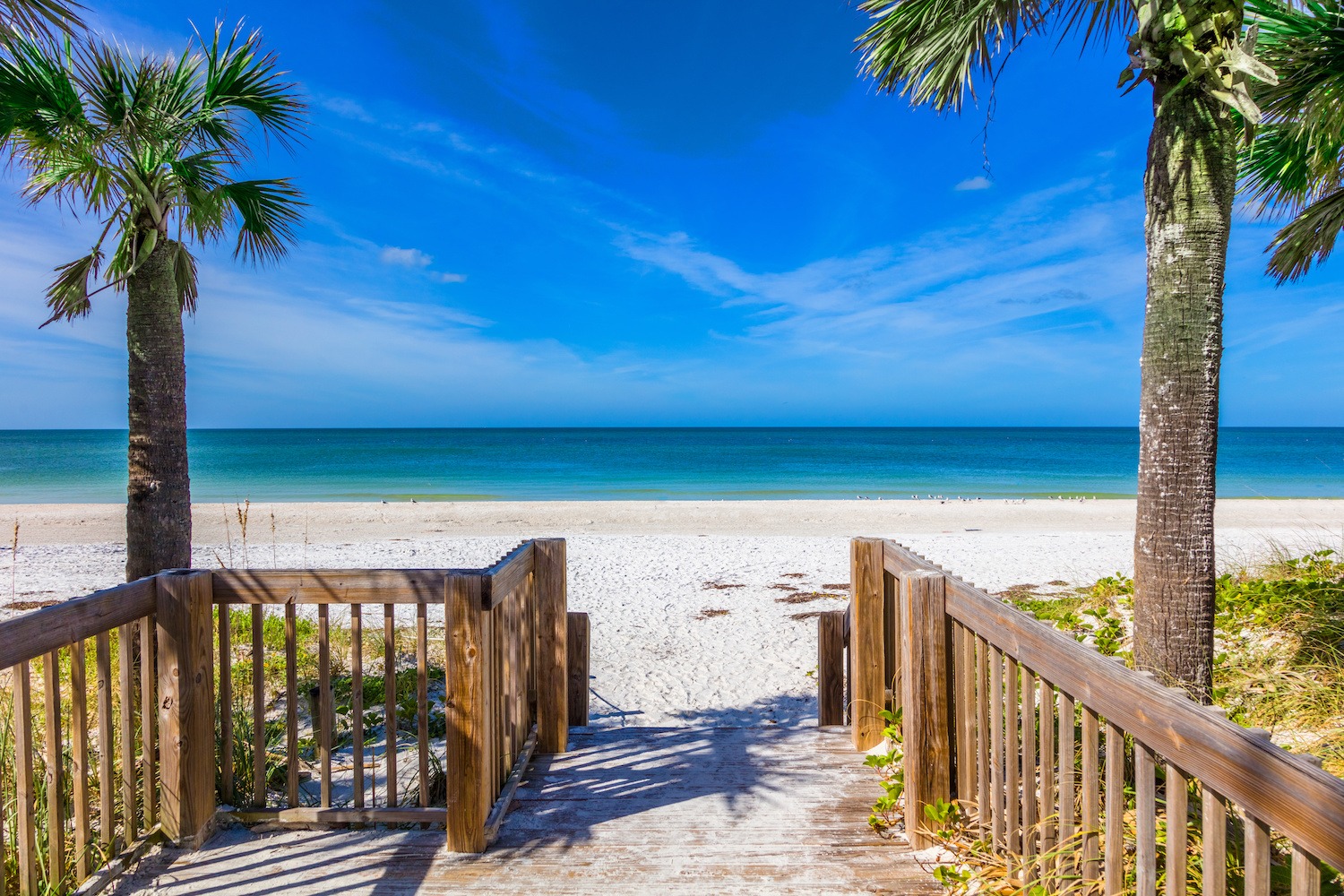 Top Schools in the Area for Families Who Move to Bradenton
March 9, 2021
Bradenton is a beautiful waterside community and offers so much to keep a family active. Families who move to Bradenton in search of good schools will be pleased to know that there are great public and private school options. With 168 schools in the district, you're sure to find just the right education for your growing kids. Here are some top schools in the area.
Elementary Schools for Bradenton Residents
With 66 public elementary schools, public charter schools and many notable private schools, there are plenty of elementary school options to explore, including:
Gene Witt Elementary School:

This highly-rated public school provides a gifted program and has a good student-to-teacher ratio.
St. Stephen's Episcopal School:

This is a private school known for educational opportunities and small class sizes. Grades offered are kindergarten through twelfth grade.
Middle Schools for Families Who Move to Bradenton
When you move to Bradenton, there are 47 public middle schools, public charter schools and private education options for middle school students, including these two:
Louise R. Johnson Middle School:

Students at this public magnet school have the benefit of studying at an international baccalaureate world school. Grades offered are K-8. 
Private Options:

There are several notable private school options offering grades from K-12.
High Schools for Those Living in Bradenton
A move to Bradenton offers several unique educational opportunities specifically for high school students. With a focus on academics and quality extracurricular opportunities, there are 32 public offerings, several private schools and some exciting public charter schools. Here are two of the top.
Braden River High School:

One of the top area high schools, students find good class sizes, and great educational and extracurricular opportunities at Braden River High School.
Lakewood Ranch High School:

This highly rated high school offers a good student-to-teacher ratio and plenty of extracurricular options.
Public Charter Schools Nearby
There are 9 public charter schools offered in the community of Bradenton. Each with its own unique offerings to check out. Here is one of the best!
State College of Florida Collegiate School:

This highly ranked charter school offers grades 6-12. Students have the opportunity to earn an associate degree while completing a high school degree as well. 
Move to Bradenton for the Schools, Stay for the Community
For families moving to Bradenton, you can be sure to love the community of local families. Connect with one of the area's top local real estate professionals to find the perfect home with access to the right education for your learners.