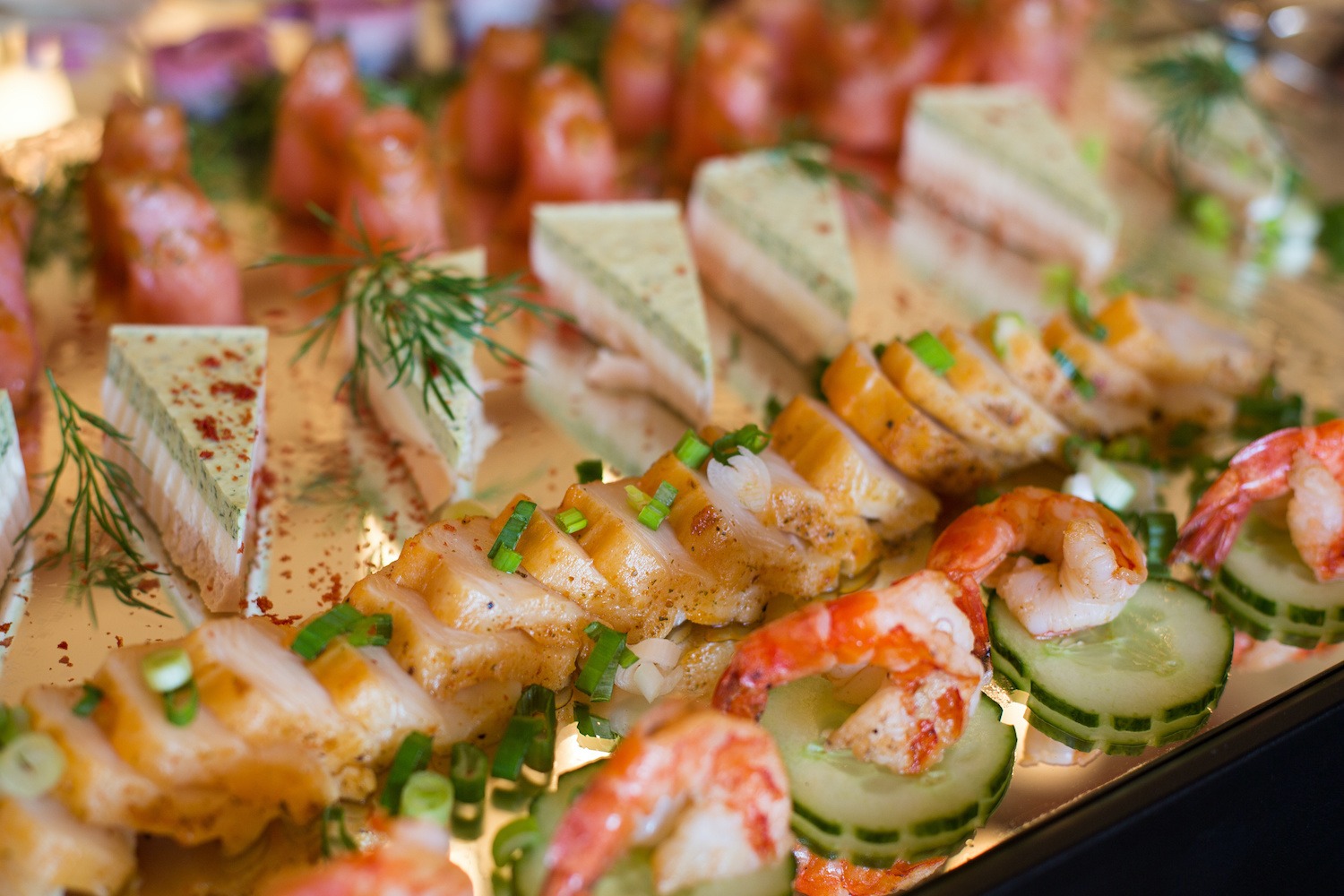 7 of the Best Restaurants to Try if You Move to Ponte Vedra
February 28, 2021
Can't wait to move to Ponte Vedra? You're looking forward to seaside living, beaches, resorts, and a great community. You'll also love the dining options! Living close to the water, you'll find exceptional seafood, of course. The dining scene in Ponte Vedra has so much to offer to suit a variety of tastes. Here are 7 restaurants to try if you move to Ponte Vedra.
Top 7 Restaurants to Dine in When You Move to Ponte Vedra
1. Palm Valley Fish Camp
This one is a must! Palm Valley Fish Camp is a  local favorite known for its top notch southern seafood cuisine and excellent service.  If you love fresh seafood, this is the place to get your fill. Enjoy the fresh local catch, the seafood platter, the low boil, or the snapper. Views of the Intracoastal and the delicious food keep the locals coming back for more.
2. Nona Blue Modern Tavern
Located in Ponte Vedra Beach and situated right on the water, this tavern serves a diverse menu featuring fresh seafood as well as foodie inspired American fare. Nona Blue has a neighborhood tavern feel with lots of shareable dishes on the menu, so it's the perfect place to meet up to enjoy tasty food and a large selection of craft beer. 
3. Cantina Louie
Everyone needs good tacos, and when you move to the area, you'll find just that at Cantina Louie. This place has creative and flavorful Mexican food and a good selection of Mexican street food favs. You'll love the vibrant, colorful dining area. Close to the water, Cantina Louie has the fresh seafood tacos you expect, as well as a wide variety of other house specialties.
4. Move to Ponte Vedra & Visit Ruth's Chris Steakhouse
For an upscale dining experience, Ponte Vedra's remodeled Ruth's Chris Steakhouse offers its famous, done-to-perfection beef. When you move here, treat yourself to an elegant evening at Ruth's Chris.
5. Two Dudes Seafood Restaurant
With a name like Two Dudes, this place has the surfer vibe and some of the freshest seafood around. Enjoy the fresh catch and save room for dessert – it gets rave reviews too!
6. LuLu's Waterfront Grill
Eat dockside at Lulu's Waterfront Grill. The appetizers are scrumptious. Fresh seafood is tops on the menu, as well as delicious Southern fare. Be sure to check out the Sunday Brunch! For those with kids, there is a fun outdoor area with giant connect four, ring toss, and mini golf. 
7. And Finally, Visit Down South Barbecue When You Move to Ponte Vedra
When you need an excellent smoked brisket fix, Down South Barbecue has you covered! With a variety of tasty sauces and southern sides like collards and fried okra, you're sure to love the barbecue when you make your move to the area.
Ready to move to Ponte Vedra? Call one of the area's expert realtors in Ponte Vedra to help you find your new home.