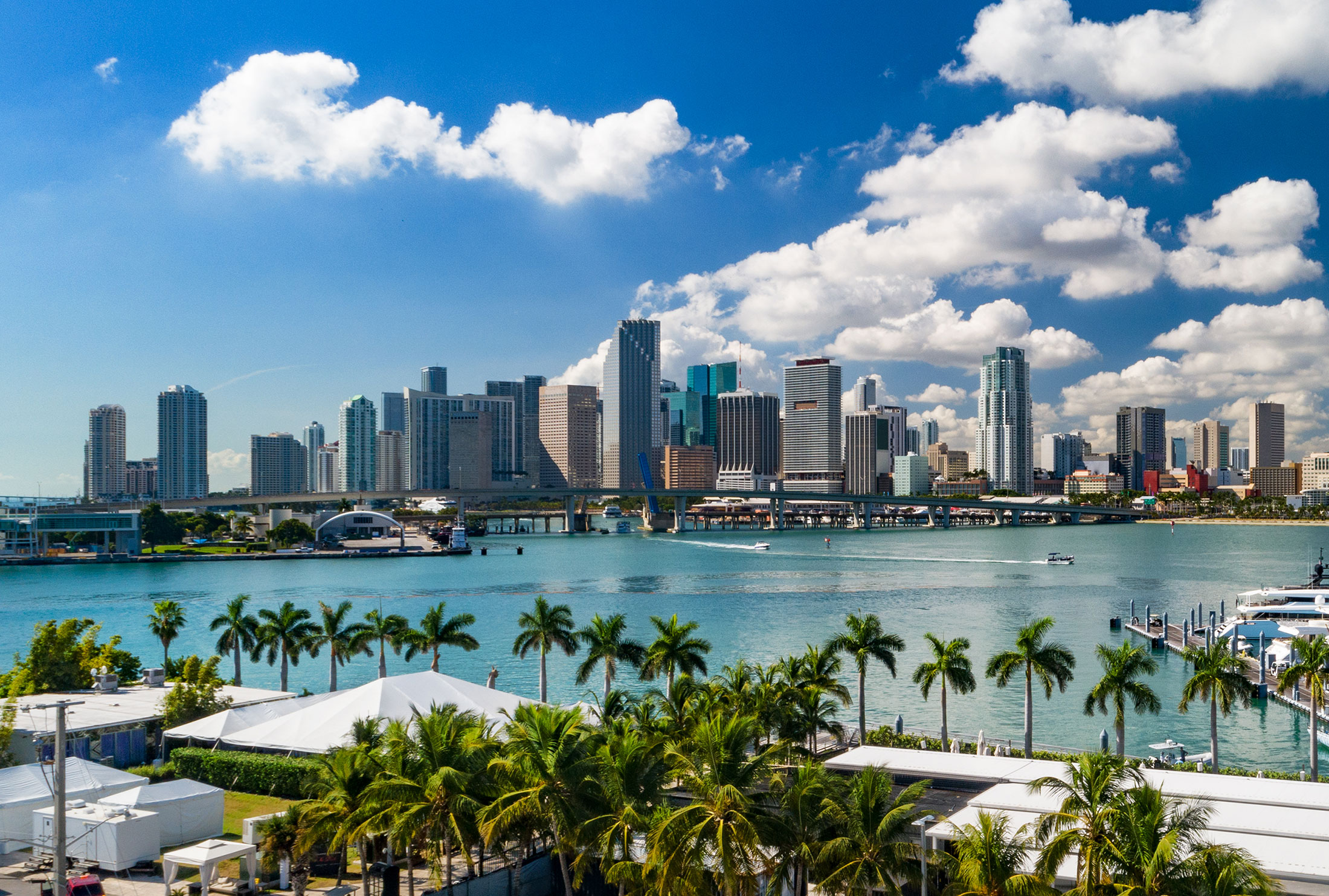 Safest Cities in Florida
October 12, 2021
When considering moving to a new location, oftentimes you will consider things such as school zones, security, and living costs. While Florida is known for its beautiful beaches, weather, and relaxation, keeping all of these factors in mind is vital when making your move. So which cities in the sunshine state are the safest? Find Your Florida has put together this short guide to find the safest cities in Florida for you and your family to settle down. 
Marco Island, FL
Marco Island has a population of 17,995 and is ranked as the 3rd safest city in Florida according to the National Council for Home Safety and Security in 2020. The beaches on the island are pristine with their white sands, calm clear water and blue skies, making it a safe space for families with younger children. 
Safety Harbor, FL
As you can tell by its name, Safety Harbor is ranked safer than 59% of U.S. cities according to the crime index. It's a charming small town with a nostalgic feel where everybody knows everybody, making it a wonderful family-friendly place to settle down. It has many local stores and restaurants within walking distance, as well as a direct line to Clearwater beach. 
Sweetwater, FL
In 2019, Sweetwater earned the #1 spot for the safest city in Florida with a safety index of 1.21. Due to its high law enforcement to resident ratio and its low crime rate, Sweetwater has a safety appeal that not many other Florida cities hold. Being located near Miami, it is a diverse, small,  yet quiet suburb, making it the perfect place for both retirement, and families to raise their children. 
North Palm Beach, FL
This suburb of Fort Lauderdale gives its residents an urban feel, with ample restaurants, public parks, coffee shops, and local businesses. It has a population of 13,029 and is ranked safer than 62% of U.S. cities according to the crime index. North Palm Beach is located just west of the beautiful John D. Mcarthur Beach state park, which sits right on the Atlantic ocean, where you can take a stroll on the boardwalk, paddleboard, fish, and picnic. Its welcoming atmosphere and gorgeous scenery are what make this city a wonderfully safe and ideal place to retire. 
Safest Cities In Florida
This list should serve as a good entry point for where to decide to retire in Florida. In the end, it's you and your family's decision on where you want to be in Florida. If you still need some more help, contact Find Your Florida today!