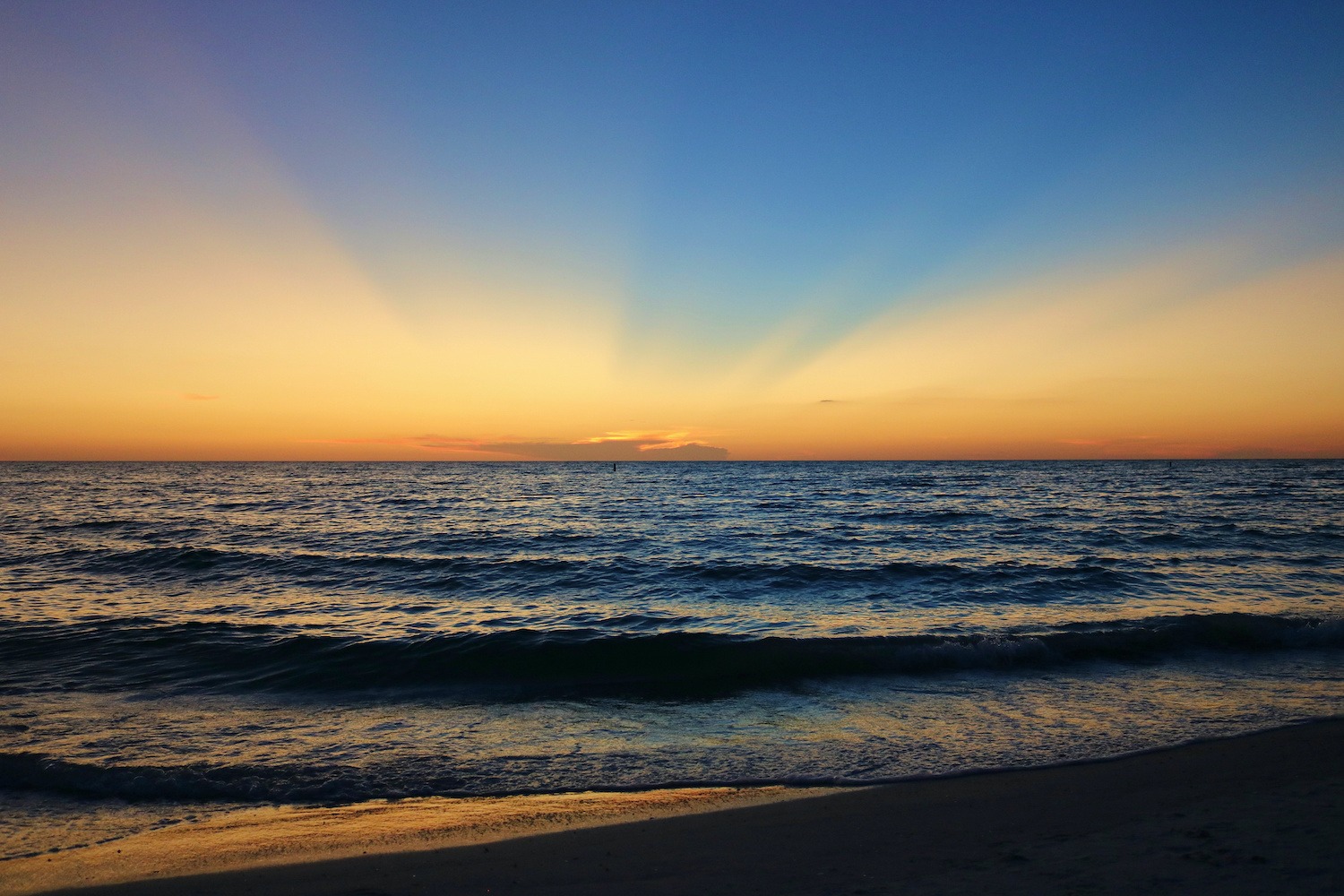 Living in Bradenton? Did You Know About These Hidden Gems?
May 21, 2021
From beaches to downtown hotspots, Bradenton has so much to see and do! And with warm weather year round, you'll enjoy all Bradenton has to offer.  If you're living in Bradenton, check out these hidden gems for local adventure!
Visit Its Namesake When Living in Bradenton
The Braden Castle Ruins are all that remain of the plantation for which the city was named. Take a trip to visit the crumbling ruins that was once the focal point of the largest sugar cane plantation in the United States. 
Explore Florida's Pioneer Past
Those who settled in Florida did so before the state had its laid back beach vibe. Learn more about the life and challenges the settlers faced with a visit to the Cracker Trail Museum and Village or Manatee Village Historic Park. At Cracker Trail in the Pioneer Park, learn more about the region's cattle driving past, then check out the cabin, blacksmith shop, and more. Manatee Village Historical Park features restored buildings including a farmhouse, bunkhouse, one-room schoolhouse, general store, and more.
Shop at Red Barn Flea Market
There is a little bit of everything at Red Barn Flea Market. Spend a day perusing the offerings of over 600 vendor booths. There's even an open-air farmers market to buy local produce and homemade goodies.
Get Close to Nature at Robinson Preserve
Grab your backpack, and hit the trails through coastal wetland. There are hiking trails available and wildlife viewing areas.
Shop Local at Village of the Arts
Support this thriving artist community when you shop with the local artisans. Stroll through the 1920s bungalow-lined streets where you'll find art galleries and studios selling pottery, jewelry, and more! Grab a bite to eat at one of the local restaurants. All this is just a few blocks from downtown.
See The Cortez Historic Fishing Village
Learn more about Florida's fishing heritage as you explore this village on the national register of historic places.
Looking for a Real Estate Agent, So You Can Start Living in Bradenton?
Bradenton's top real estate specialists are ready to help you find just the right place to call home. Contact a Bradenton real estate agent today!