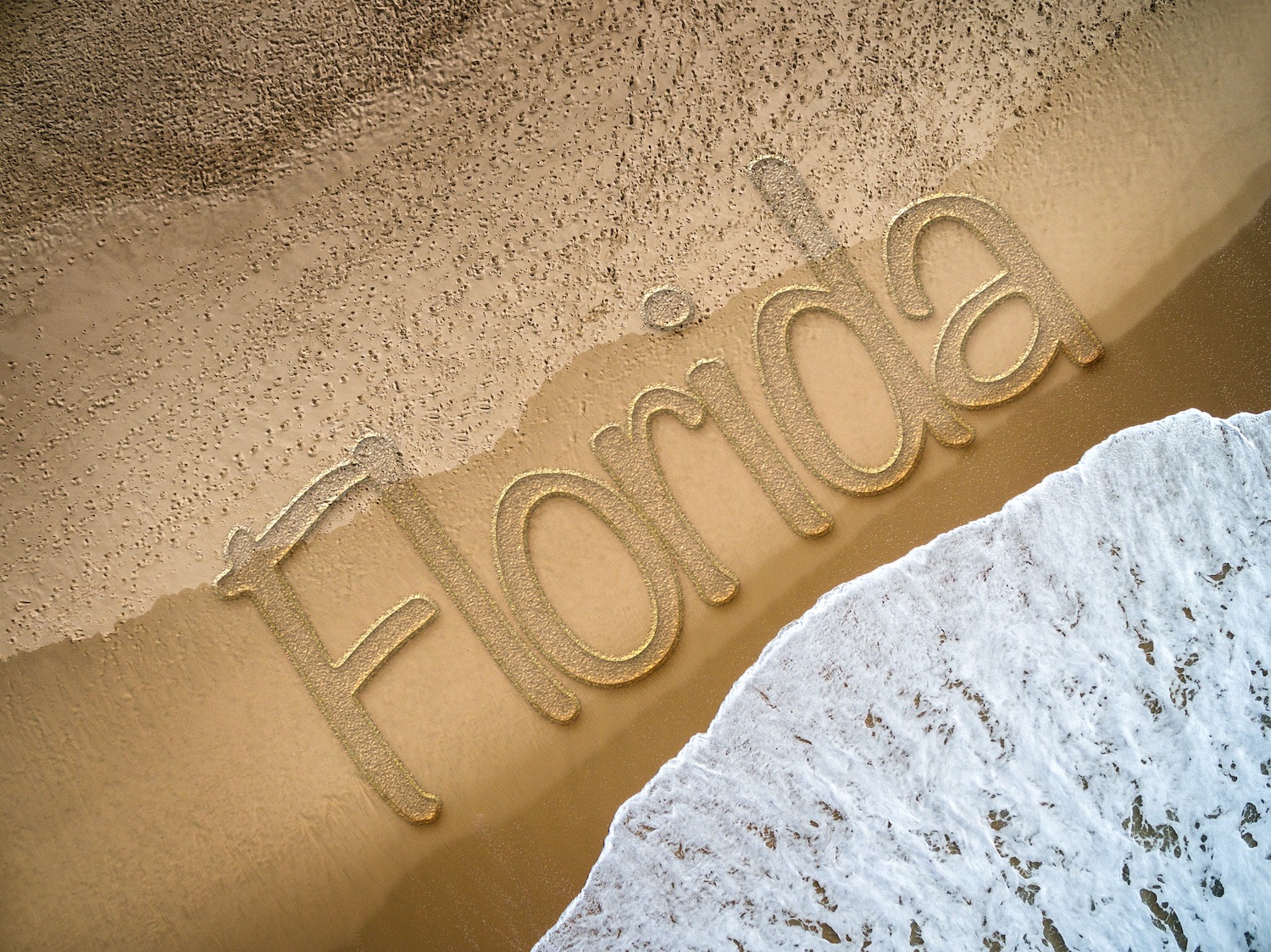 Best Beaches to Check Out When You Move to St. Petersburg
May 31, 2021
If you've made your home in St. Petersburg, you've got easy access to 35 miles of beach options! Each beach is unique, and when you're a local, you've got plenty of time to explore them and find your favorites. So, grab your sunscreen and your swimsuit! Here are the best beaches to check out when you move to St. Petersburg.
Fort DeSoto Beach
Right on the tip of St. Petersburg is the 1,136 acre Fort DeSoto Park. It's made up of 5 islands to explore and has amazing beaches. Spend a day enjoying nature, hiking trails, or bird watching. The most popular beach is North Beach for swimming and beachcombing. If you've got a four-legged friend, you'll love the dog-friendly beach at Fort DeSoto Park. For those who really want to get out in nature, camping is also available at Fort Desoto Park.
Clearwater Beach
Whether you're looking to relax on the beach or enjoy some water sports, Clearwater Beach is the perfect spot! The expansive sand and gorgeous clear water is perfect for swimming, beach volleyball, parasailing, or going scuba diving.
Belleair Beach
For residents wanting a quieter beach experience with fewer tourists, a visit to Belleair Beach is a must! It's in a residential area, but you can access it from Morgan Park. Because it's quiet and residential, you'll need to bring everything you need for your time at the beach, so pack your drinks and snacks before you head out.
St. Petersburg Municipal Beach
Spend a beach day and play volleyball, or let the kids enjoy the playground. This beach is located at Treasure Island. There are also bike trails to enjoy, and the calm water is a good place for paddle boards. Want to get out on a boat? Consider a pontoon boat rental. Treasure Island is a great place to play!
Considering a Move to St. Petersburg?
Make every day a beach day when you're a resident! St. Petersburg has so many beaches and more to enjoy! Contact one of the area's top real estate specialists to learn more about a move to St. Petersburg and making your Florida dreams come true!