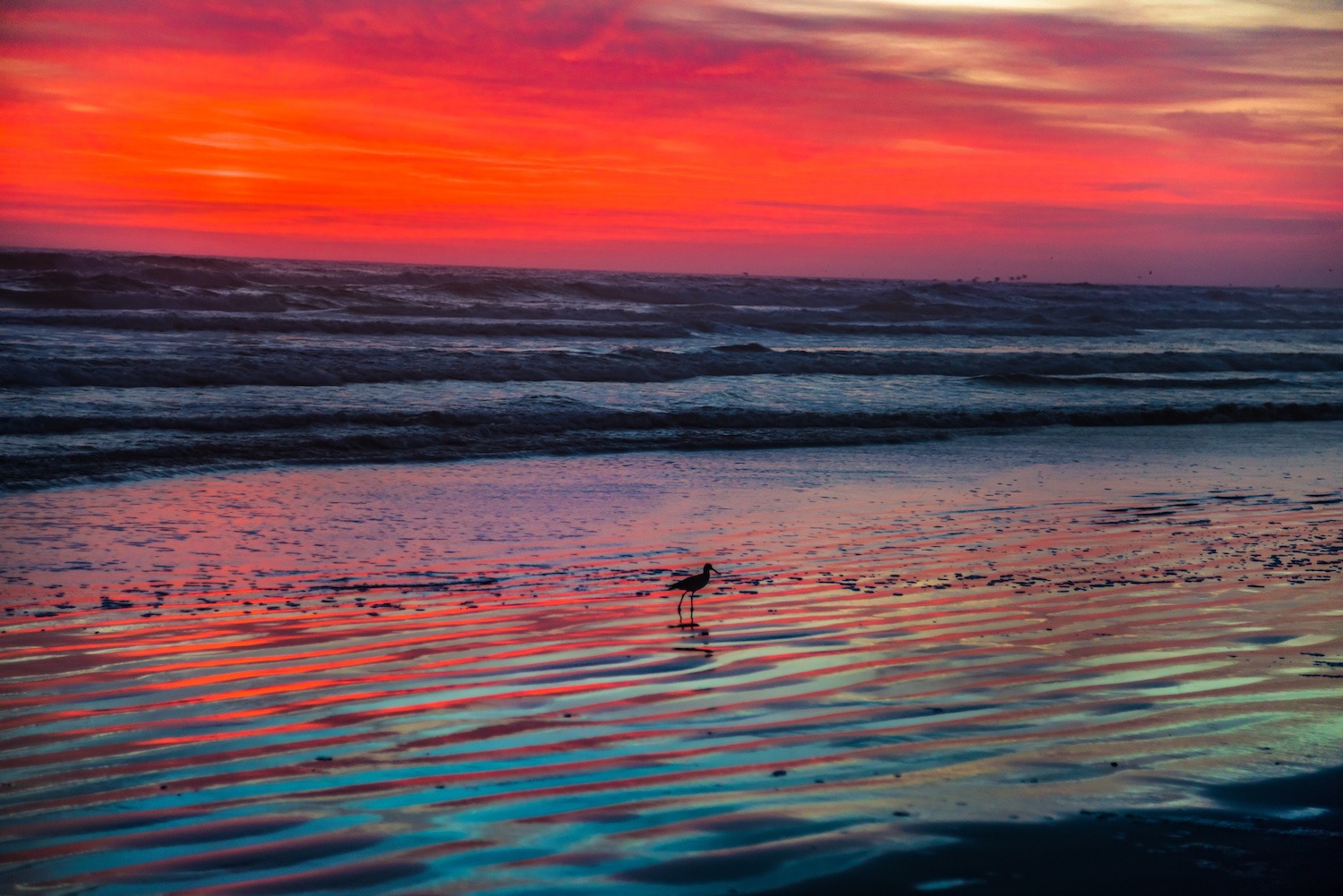 A Guide to Living in Melbourne Beach
January 20, 2021
Living in Melbourne Beach, near Melbourne, Florida, you'll find plenty of things to do, especially if you enjoy spending time outdoors. Melbourne is the second highest populated city in Brevard County and is known for affordability. The tech industry is booming here, and so is the population. You'll find a good mix retirees and young professionals, as well as families drawn by the excellent schools. 
Here's Why Living in Melbourne Beach Is Great
An Expanding Tech Industry
For those looking for tech jobs, Melbourne is a growing hub for careers in technology and engineering. It is also home to the well-known Florida Institute of Technology. 
Plenty of Outdoors to Enjoy
Boaters enjoy access to ocean waters and Indian River Lagoon. There are also several excellent places to fish. But perhaps Melbourne Beach is best known for its surfing. In addition to beaches of its own, it is not far from the popular surfing spot Cocoa Beach. There are two golf courses and more just a short drive away. There is even a botanical garden in Melbourne to explore. 
Excellent Schools
Brevard County Public Schools are some of the best in Florida. There are also private schools to consider in the Melbourne Beach area. 
Things to Do When Living in Melbourne Beach
Residents also enjoy:
The King Center for Performing Arts, which hosts events of all types.

The Foosaner Art Museum, which is home to a diverse collection and a special focus on women artists

Excellent local dining options, which are sure to please your taste buds.
If you're ready to make the move to Melbourne Beach, contact one of the area's top real estate agents today!