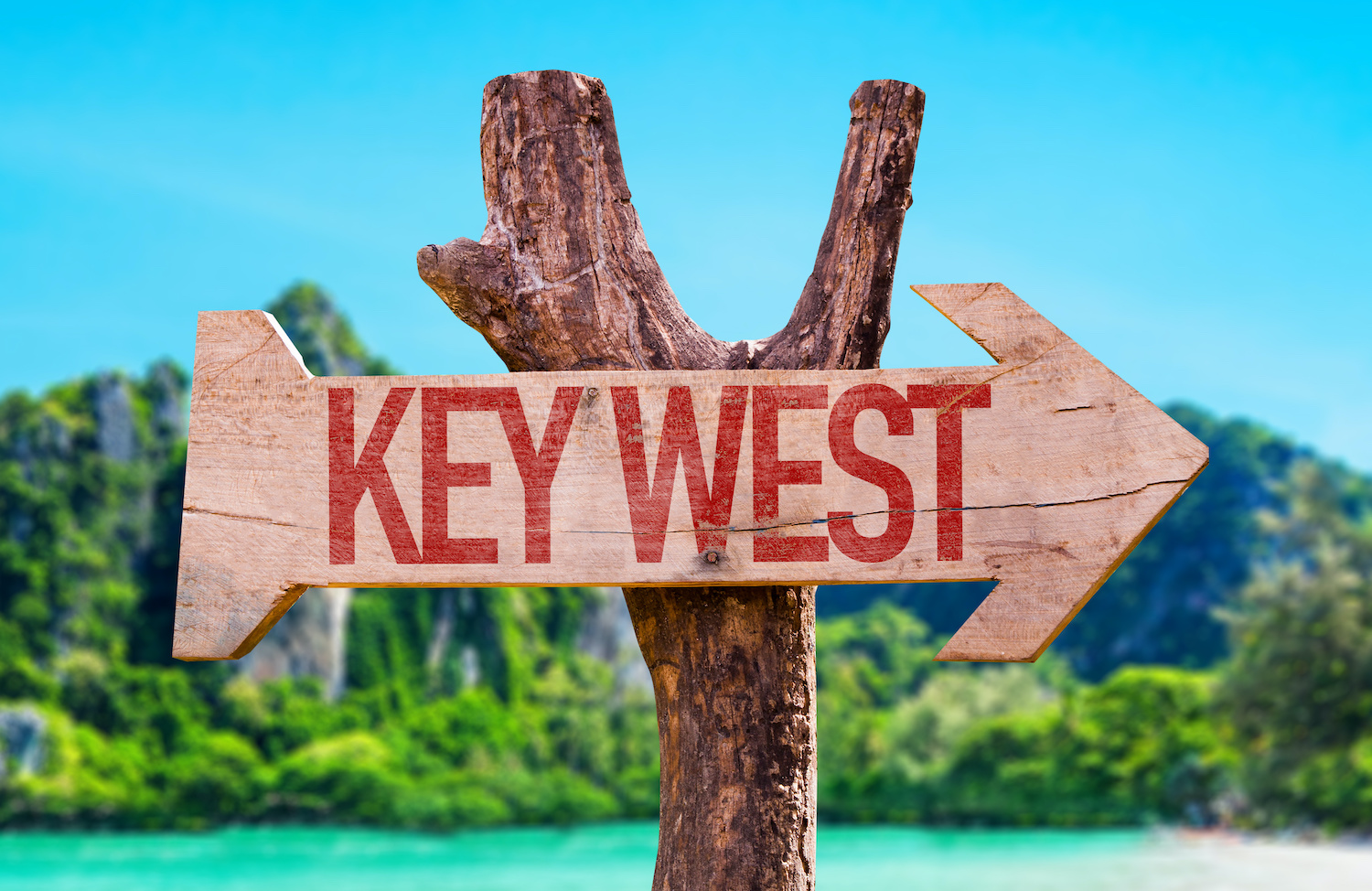 7 of the Best Places To Live in Key West
December 10, 2020
A beautiful island, Key West is truly a paradise. Key West is Florida's and the U.S.'s southernmost point, situated just 90 miles north of Cuba. The famous coral reefs are a popular diving and snorkeling destination. There is so much to do and see in Key West – from a vibrant nightlife, excellent dining, golf,  water sports including boating and fishing, and visiting historic sites like the Ernest Hemingway Home and Museum. Here are seven of the best places to live in Key West.
1. Old Town as One of the Best Places to Live in Key West
If you're looking to live in historic Key West, Old Town features a variety of historic living spaces from Victorians to shotgun and conch style homes. On the western part of the island, Old Town is divided into north and south sections by Truman Avenue. In the north section, you'll find many of the tourist attractions, excellent restaurants, and shops. South of Truman Avenue is close to South Beach and the southernmost point. 
2. New Town, Another Top Favorite
On the opposite side of the island, you'll find New Town. The ranches and bungalows on this eastern part of the island are conveniently located for shopping and more. 
3. The Meadows Never Disappoints
A quaint and quiet neighborhood with beautiful homes and a sense of community, the Meadows is a great neighborhood to call home. 
4. Truman Annex, Another Great
Truman Annex is a military location that has a section partitioned off as a gated residential community. Here, you'll find a variety of homes from houses to townhomes and condos. 
5. Key West Golf Club Is a Fave
You'll find houses and townhomes in this tropical community. Golfers will love the surrounding Rees Davis Golf Course. 
6. Midtown West and Midtown East Are Top Choices
Close to the beach, Midtown West is a quiet neighborhood with plenty of restaurants, galleries, and entertainment on famous Duval Street. Midtown East features vintage style homes built mainly in the 50s and 60s. 
7. Sunset Key Is Another One of the Best Places to Live in Key West
This resort island is accessible by ferry and is only 500 yards off Key West. On Sunset Key, you'll enjoy island living with beautiful beaches and all the amenities of resort-style life. 
If you're ready to make a move to Key West, contact our expert Key West realtors today!