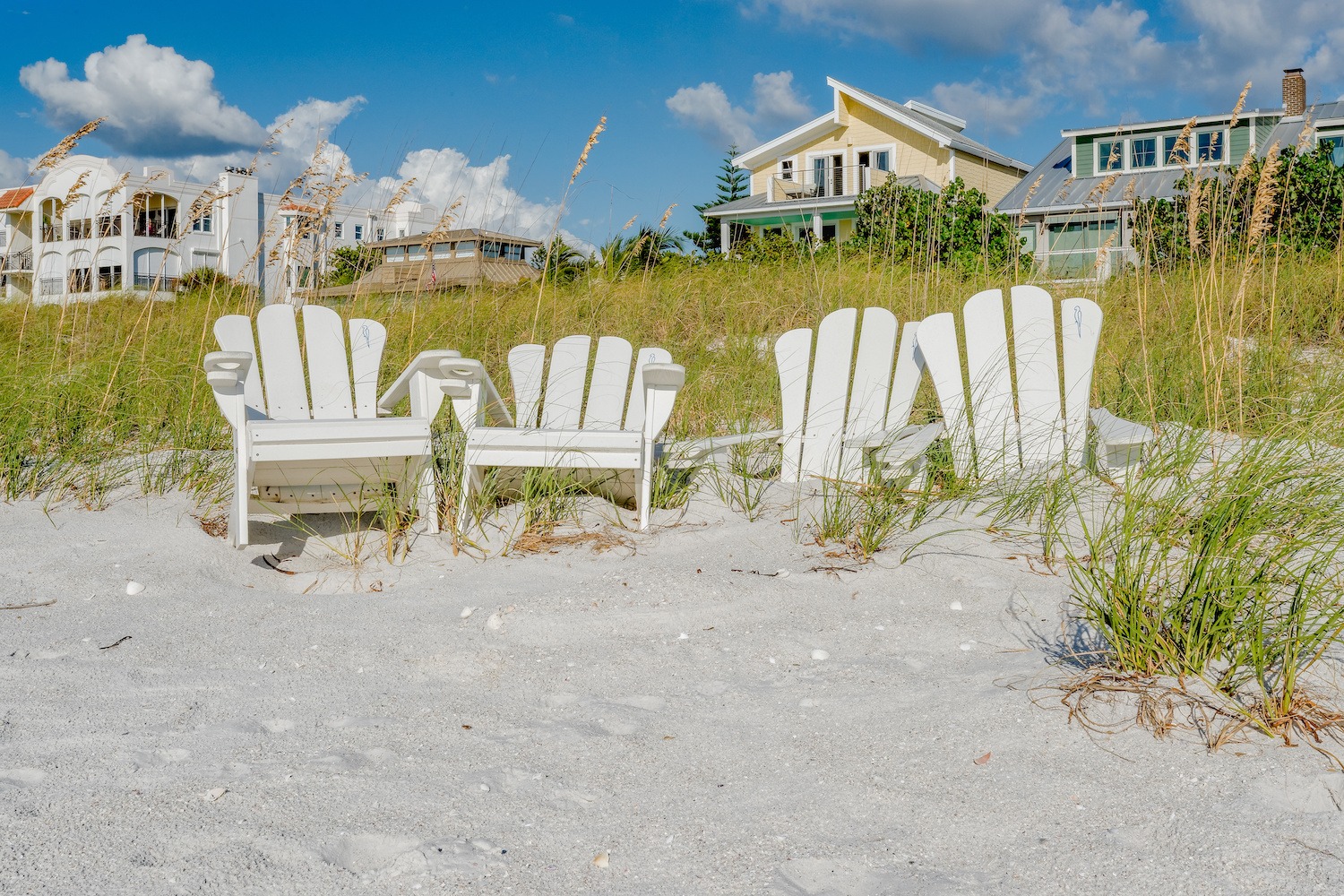 7 Great Reasons to Move to Florida
April 8, 2021
People love living in Florida, and it's not just the beaches, though they're definitely on the list. Florida isn't just for retirees. Many young professionals and families are making the move to cities like Fort Lauderdale and Tampa. Why are so many people choosing to make their home in the sunshine state? Here are seven great reasons to move to Florida.
1. Florida Has No State Income Tax
That's right, in Florida, you get to keep more of your hard earned money. In Florida, they tax the tourists by adding a tourist tax to short-term rentals and hotels – and the state gets a lot of tourists. The funds from tourism mean no state income tax for permanent residents.
2. Move to Florida for the Amazing Beaches
Florida has over a thousand miles of coastline and many of the beaches are top rated. Residents enjoy beautiful beaches on the panhandle, Gulf Coast and Atlantic Coast. Some of the top beaches in the country and in the world are found right in Florida and people move to Florida to enjoy the beach vibe year round.
3. There's a Warm Climate All Year
And, you can enjoy the beaches year round thanks to a warm climate. If you love the outdoors, you'll appreciate the warm weather that allows you to maximize not just your beach time but doing just about any outdoor activity. Residents enjoy golfing, boating, fishing, and more all year round. 
4. Florida Has a Strong Job Market
While retirees love Florida, so do job seekers. With many top employers, Florida is drawing young professionals and families. 
5. Move to Florida for the Affordable Living
In some states earning a living is a huge challenge. Thanks to favorable tax laws and affordable housing, Florida living allows you to stretch your dollar farther. Compared to many other states, homes in Florida are an excellent value.
6. Sports Enthusiasts Love the Pro Sports Options
Move to Florida and you can root for your favorite team in basketball, hockey, baseball, football, and more! Florida is home to many pro teams, including the Florida Panthers and Miami Dolphins and hosts training for many more.
7. With So Many Places to Visit, There's Always Something to Do
You're never far from an amazing day trip! From top theme parks to historic downtowns and gorgeous natural areas, there are so many places to visit in Florida.
Ready to move to Florida? Choose one of area's top realtors to help you find just the right place for you!