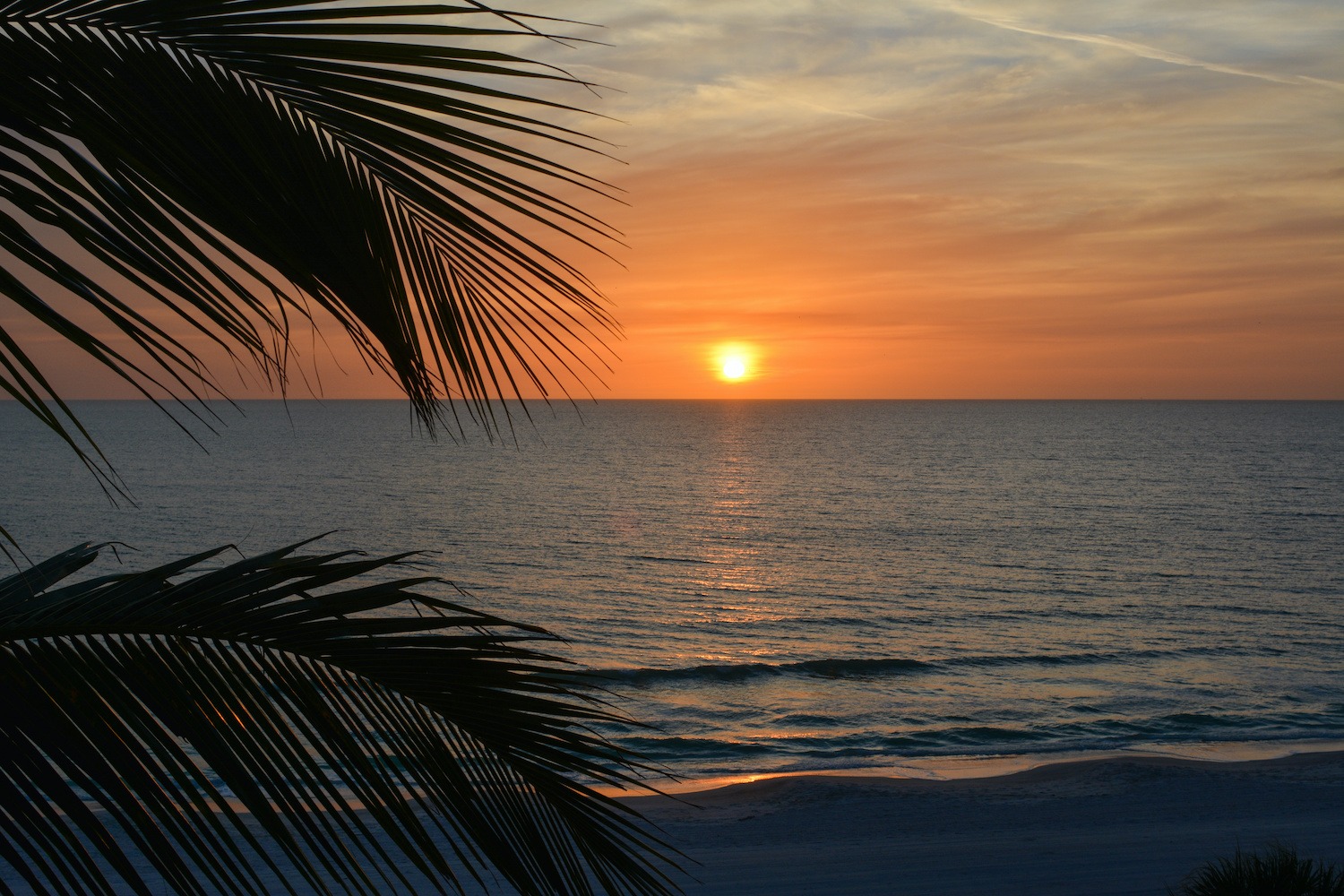 5 Things To Experience When You Move to Palm Coast
April 16, 2021
With an affordable cost of living and a warm climate that allows you to enjoy the outdoors year round, Palm Coast is a great place to make a home. Here are five things to experience when you move to Palm Coast.
1. Enjoy 19 Miles of Beaches!
The beaches of Palm Coast are known for their laid back beach vibe and room to spread out. And there are a variety of options to enjoy. Take your dog to enjoy some exercise at a pet-friendly beach, sit in the sand around a beachfront bonfire, and capture dramatic pictures at Washington Oak Gardens State Park, where waves crash against coquina rock formations.
2. Visit the Flagler Beach Municipal Pier
Stretching 800 feet into the ocean, the Flagler Beach Municipal Pier is a great place to get close to the water. It's also prime for birdwatching.
3. Catch Performances and Enjoy the Arts
The Flagler Auditorium is a large venue with seating for 1000. It draws Off Broadway shows, musical performances, and many other arts. The City Repertory Theatre is the place to catch great local theatre in an intimate setting.
4. Shop the Salt Air Farmers Market
Get to know area farmers and artisans when you visit the Salt Air Farmers Market. Shop for local produce, artisan breads, and soaps, as well as local crafts at this weekly local market.
5. Taste Fresh Seafood
Palm Coast has some great local restaurants and raw bars serving up fresh seafood. Check out the Oceanside Beach Bar and Grill for breakfast, lunch, or dinner, and try out one of their oceanside specialties. Or head to Portugal Wine Bar and Grill for more excellent seafood options like grilled red snapper, grouper, or sea bass. Their menu has a lot of variety when it comes to seafood, so you're sure to find something to excite your palate.
Ready to Make the Move to Palm Coast?
Contact the area's top local realtors, who are available to help you find just the right place to call home when you move to Palm Coast.