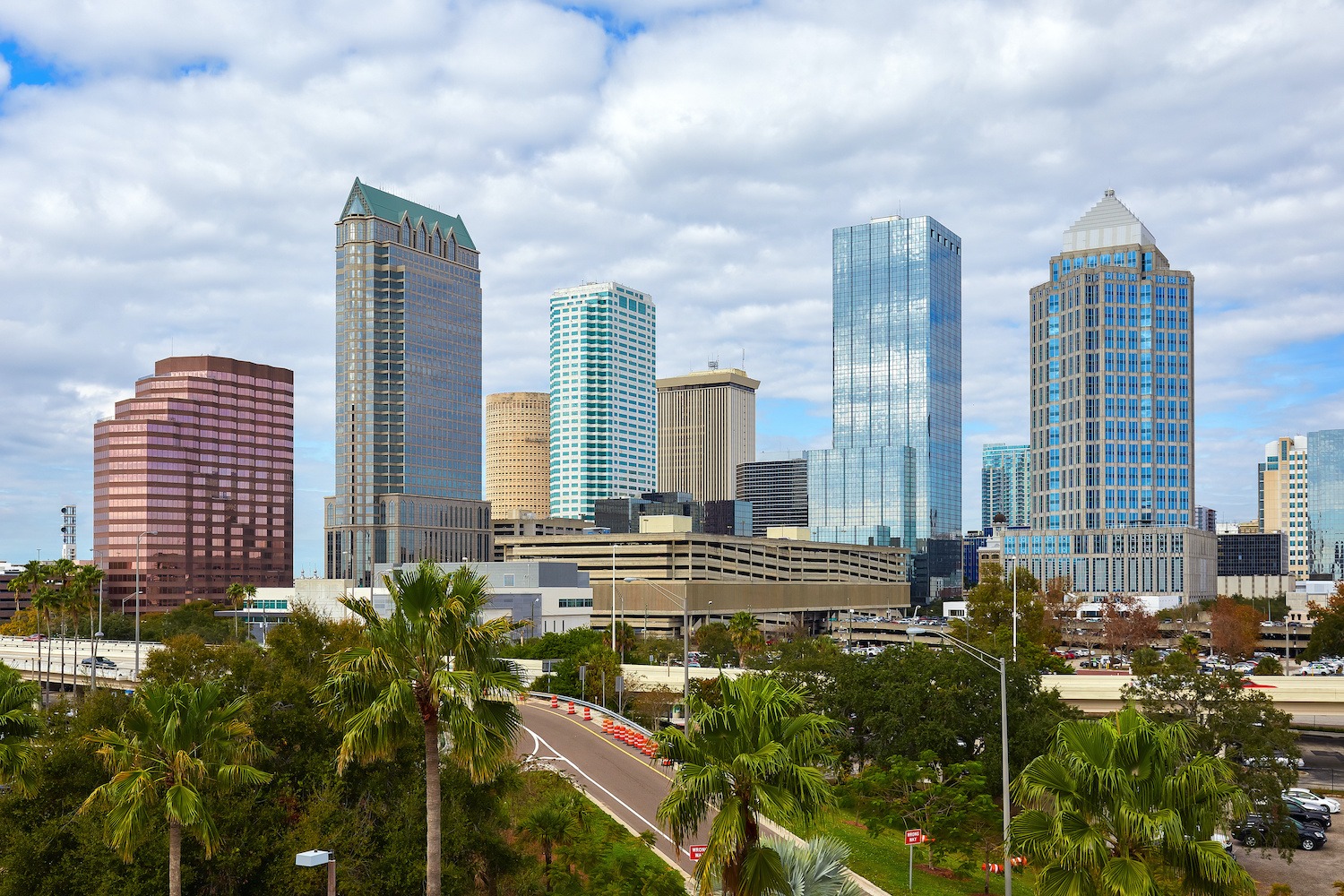 5 Restaurants to Try When You Move to Tampa
April 18, 2021
You already know Tampa has so much to offer. It has theme parks, beaches, and pro sports teams. If you're considering a move to Tampa, you'll have plenty to do. And, having all that fun is going to take some fuel, so you'll want to check out the local restaurants. Tampa has a solid dining scene. Here are seven restaurants to try, and we're pretty sure you'll find many others to love, too. 
1. Try The Columbia When You Move to Tampa
Even from the outside, it looks straight out of Latin America. Owned and operated by family for five generations, The Columbia is "the" established Spanish restaurant. The seven locations make dining at the Columbia convenient. Try their authentic Cuban sandwich, and you'll see why visitors of the rich and famous kind are known to dine here.
2. Oystercatchers Is Another Great Catch
Here by the water, there are many excellent seafood options. Oystercatchers is a local spot that's been open for three decades. Dine while overlooking the beautiful Tampa Bay. The wall of windows gives indoor diners a great view or enjoy patio seating. The menu features an expansive raw bar, as well as signature seafood dishes like Guajillo Pepper Crusted Tuna. 
3. Don't Miss Out on Noble Crust
And don't forget, you're in the south, so you'll love Tampa's southern cuisine. Noble Crust is one you've got to try. Start with the fried green tomatoes, of course. They are served with tabasco-honey glazed pork belly and pimento cheese, making them not just southern but SUPER southern. Follow these with southern fried chicken or shrimp and grits.
4. Graze Around at Graze
Great burgers and an excellent breakfast spot, Graze has you covered for dining all day. Get a stack of chocolate chip pancakes or a brunchwich on a brioche bun. Need a good burger? The 1910 burger is your classic with pickle, onion, American cheese, and 1910 sauce.
5. Ulele Is Not to Be Missed When You Move to Tampa
Fine dining options like Ulele are perfect for a spectacular night out on the town. Ulele offers authentic native food in an upscale setting. Prime steaks, fresh fish, and fire-roasted chicken are all on the menu. 
If you're looking to move to Tampa, contact one of the top local realtors to help you find the right place to call home.