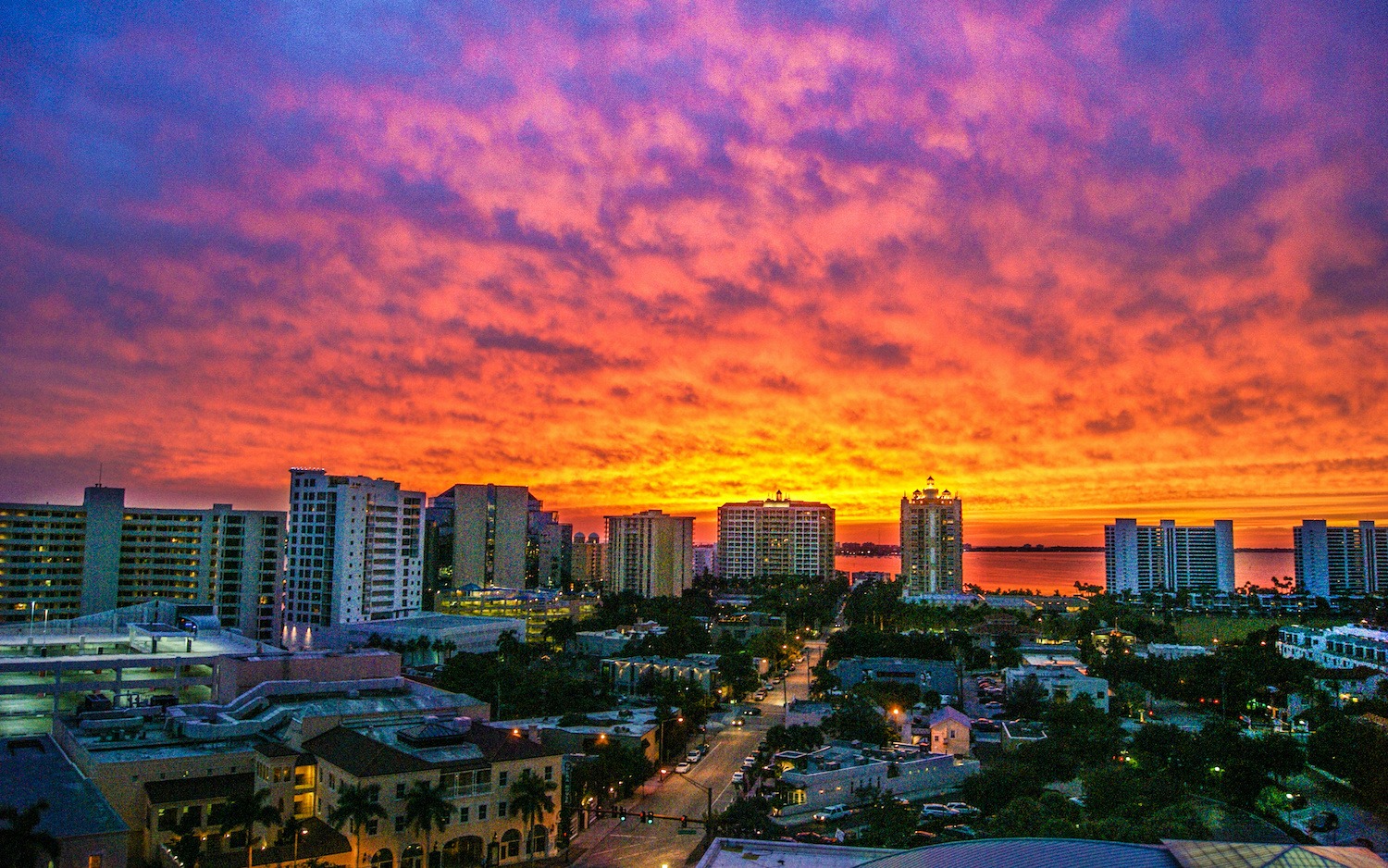 5 Reasons to Move to Sarasota
November 26, 2020
Anyone moving to Florida probably enjoys time at the beach. And Sarasota is home to one of the best – maybe even THE best beach in the country and ranked one of the top in the world. It's a paradise! Unlike other major cities, Sarasota is an affordable place to live and raise a family. So, if those aren't reasons enough to pack up and head to Sarasota, here are 5 reasons to move to Sarasota.
1. Sarasota offers affordable living.
Yes, it's already been noted, but let's say it again. The cost of living in Sarasota is much lower than cities like Miami, New York, and Los Angeles. And Florida has no state income tax. Unemployment rate is low and there are several large companies in the area. 
2. Also great neighborhood communities!
Wonderful neighborhoods abound in Sarasota, so you're sure to find one that fits your unique lifestyle. Whether you're looking to retire in a community like Harbor Acres or raise kids in a family-friendly neighborhood like Alta Vista, Sarasota has the perfect place for you.
3. There are plenty of outdoor spaces to explore.
If golf is your game, move to Sarasota and practice your swing at one of the many beautiful courses. Boating is another popular activity. Whether you're into big boat life, kayaking or paddle boarding, Sarasota has ideal water spaces for it all. The Big Pass Sandbar lies in the middle of Big Sarasota Pass – the perfect spot to swim, snorkel, and enjoy boating life. Fishing is also top notch in Sarasota.
4. Move to Sarasota for the arts and entertainment.
The arts thrive in Sarasota from opera to theatre and dance. Art lovers will also enjoy the many galleries. For other entertainment, seek out the vibrant nightlife, incredible restaurants and bar scenes. A night out on the town is the perfect way to catch up with friends or have a date night away from the kids.
5. And speaking of kids, Sarasota boasts excellent schools.
Two especially strong school systems are very worth the move to Sarasota. On the whole, Sarasota schools are rated by niche.com as second in the state.  There are also excellent private schools in the area, including Agape Christian School and Foundations Christian Montessori Academy.
If you're ready to move to Sarasota, Florida and are in need of a top Sarasota real estate agent, contact us today!