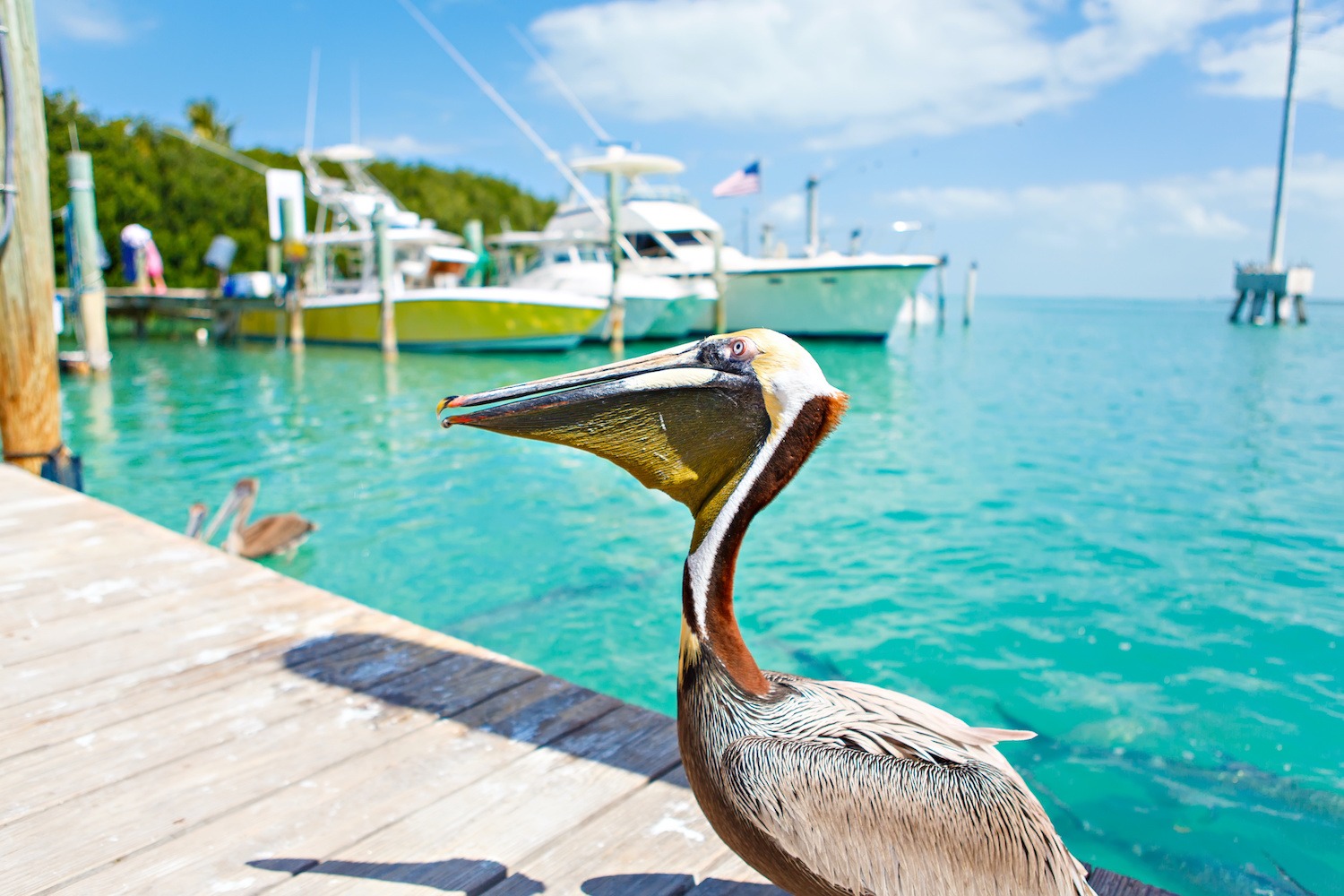 5 Reasons to Move to Islamorada
January 7, 2021
Considering a move to the Village of Islands? Islamorada in the Florida Keys, with a population of around 6,500, is home to many retirees and a favorite among tourists. It's known for its excellent fishing, amazing ecosystems for both land and marine life, and gorgeous views. Here are five reasons to move to Islamorada and call it home.
1. It's Truly An Island Paradise
This chain of islands is situated between Florida's Everglades National Park and the Florida Straight, offering amazing views, postcard worthy sunrises and sunsets, and clear waters. You'll love spending time on the beach and enjoying the tropical plant and animal life.
2. Islamorada Is Not Far From Miami
Miami is about an hour and a half drive from Islamorada. While you'll love the quiet island living Islamorada has to offer, it's nice to know that a big city is close by when you need it.
3. They Have Great Schools
For those children lucky enough to make their home in Islamorada, the schools are exceptional. Islamorada is also home to a community college. 
4. There Is Plenty to Explore Outdoors
Known as the sport-fishing capital of the world, fishing here is top-notch. Diverse fishing experiences are provided by the Florida Bay, as well as the Atlantic Ocean. There is also boating of all kinds, from kayaking to racing boats. 
Snorkeling is excellent and reefs range in depth from just 4 feet to up to 20 feet, so even beginners enjoy getting up close with the vast marine life. Family owned since 1946, Theater of the Sea is a popular attraction. Experience marine mammals and explore tropical gardens at this interactive destination.
5. Enjoy Dining, Boutique Shopping, and More When You Move to Islamorada
Dine or enjoy cocktails with waterfront views. There are some great spots to taste local flavors. Support your community by shopping at local boutique stores. Take in a concert at the Amphitheater at Founders Park for music in a tropical paradise.
If you're ready to make the move to Islamorada, get in touch with one of the top local Islamorada real estate agents today!