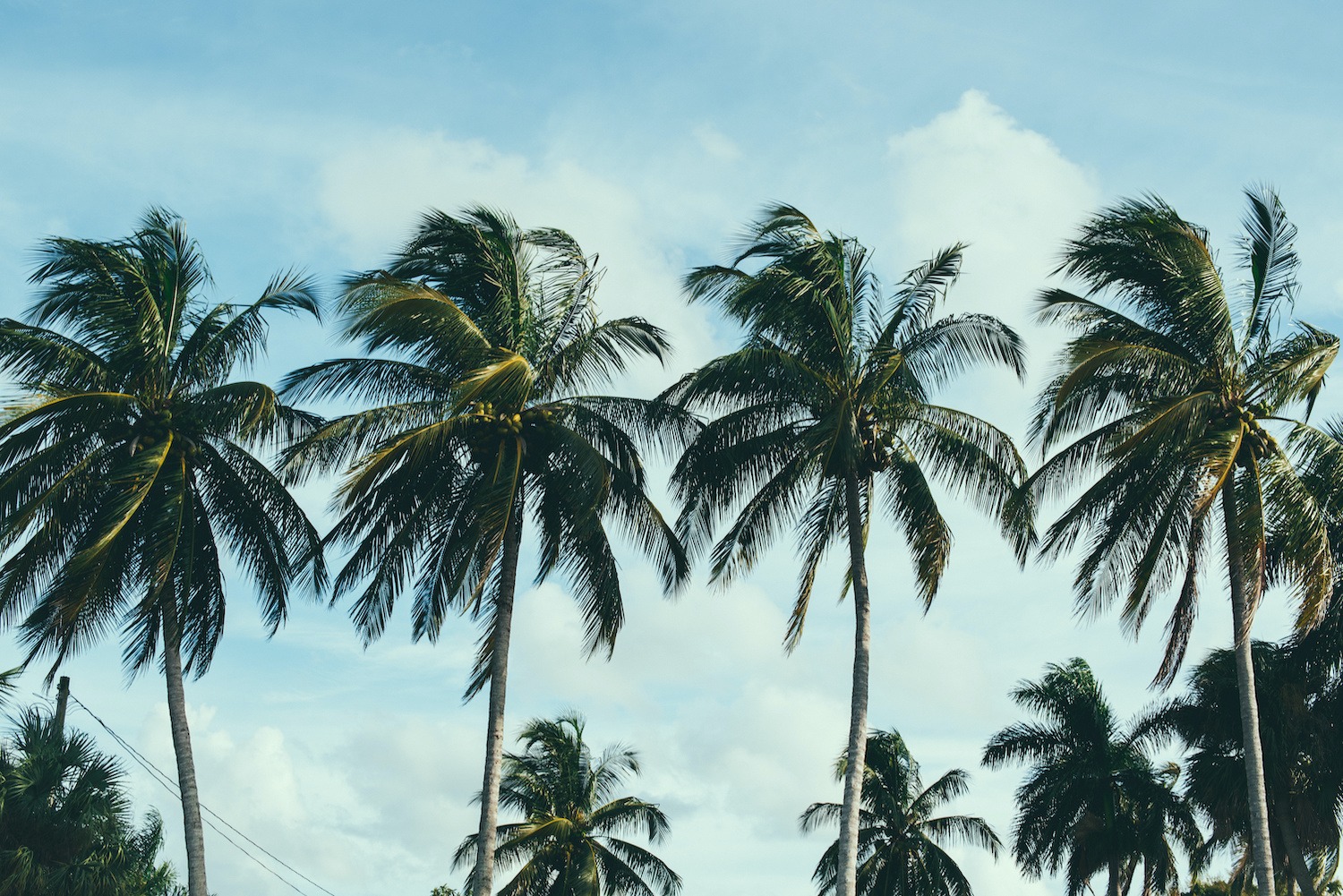 5 Reasons to Move to Cape Coral
December 1, 2020
Cape Coral is a growing community, though not as well-known to outsiders as some other Florida cities. For those who move to Cape Coral, located in southwest Florida, the city has so much to offer its residents from beaches, golf, and lovely neighborhoods to the nearby Florida Gulf Coast University.
For those looking for a new city to call home in sunny Southwest Florida, here are 5 reasons to move to Cape Coral.
1. Move to Cape Coral Because It's a "Waterfront Wonderland"
With more canals than any other city in the world, many homes are situated right on the water. Waking up to a waterfront view every day is a reality for many Cape Coral residents. Boating on the calm, protected waters is a popular pastime. 
2. Enjoy the Great Outdoors
Golfers enjoy the many courses on which to perfect their games. Nature lovers can explore Four Mile Cove Ecological Preserve's 365 acres and walking trails through mangrove forests. Launch your kayak or enjoy a sunset at Sirenia Vista Park, or visit one of the other of Cape Coral's 30 parks. 
3. It's Close To It All
Sanibel Island and Ft. Meyers Beaches are a short distance away. While Cape Coral does claim two beaches, these sandy shores lead to the waters of the Caloosahatchee River – you'll love it! But for the classic beach experience, the Gulf is just a short drive away. Naples is a short 34 miles away and Sarasota just 81 miles away. 
4. There Is So Much to Do
Cultural Park Theatre is a remodeled live theatre with performances and even theatre classes for those with a flare for the stage. Sun Splash Family Water Park entertains the young and young at heart with it's 14 acres of waterslides and pools.
5. It's a Growing Community
Families, retirees, and young professionals are discovering Cape Coral, so it is growing and so are the opportunities there. The job market is enjoying steady growth as people move to Cape Coral. As the population grows, the dining scene is evolving to meet the demand. Many restaurants offer waterfront dining – a perfect accompaniment to a wonderful meal. 
If you're ready to move to Cape Coral and make a home, get in touch with one of the top realtors by

contacting us today

! We'd love to help you find your little slice of heaven right here in Florida.