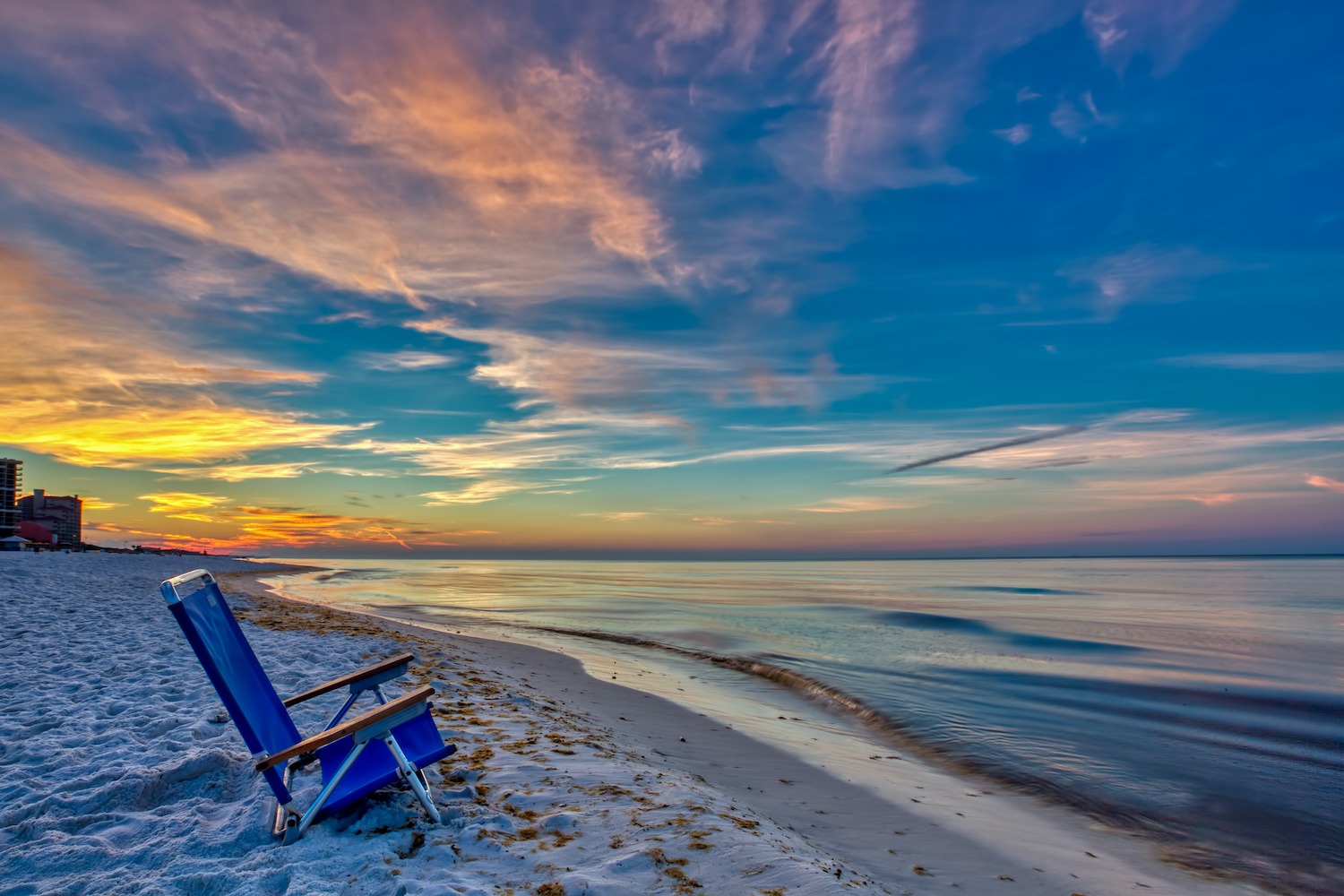 5 Excellent Reasons to Move to Destin
January 18, 2021
If you're looking to make your home on the Emerald Coast, move to Destin – it's a great choice! You'll love the beautiful beaches, plenty of things to do, and great neighborhoods. Imagine daily visits to the beach, watching beautiful sunsets, and enjoying the overall laid back lifestyle that characterizes Destin. 
Here are five reasons to make the move to Destin.
Besides being a great place in its own right, Destin is located between Panama City and Pensacola. 
Destin residents enjoy an excellent quality of life. The relaxed lifestyle is a great reason to move to this great city. Relax and enjoy the bountiful natural environment, white sand, and emerald waters that give the Emerald Coast its name, and plenty of other ways to unwind. 
Enjoy Sports Like Fishing and Golf
Destin is renowned for its fishing. Choctawhatchee Bay, East Pass, and the Gulf of Mexico are all hot fishing spots and right at your doorstep. Cast off from a pier or fish by boat. For golfers, there are more than 20 courses in the area. There are four championship golf courses and a variety of clubs. Within the gated community Emerald Bay, the golf course boasts views of the Choctawhatchee Bay. Nearby Fort Walton is home to additional golf options. 
Immerse Yourself in the Outdoors
Aside from the beaches, Destin is home to great parks and wildlife. Visit Crystal Beach Park, known for its sand and clear, warm waters. Walk a nature trail at Henderson Beach State Park or snorkel at Norriego Point, which is also a dream for boaters! Take a trip to Crab Island to play for the day, or tie up at a dock and visit a restaurant. Crab Island isn't just for boaters; it's a great place to spend a day enjoying the water.
Watch the Northwest Florida Ballet perform at Mattie Kelly Arts Center. Check out the music scene. Each year, there are more music and song-writers festivals to keep you entertained when you move to Destin. This city is also home to some great restaurants, so there's sure to be plenty to suit your palette. And Destin is a great shopping destination, with a wide variety of outdoor malls, outlets, and boutique shops.