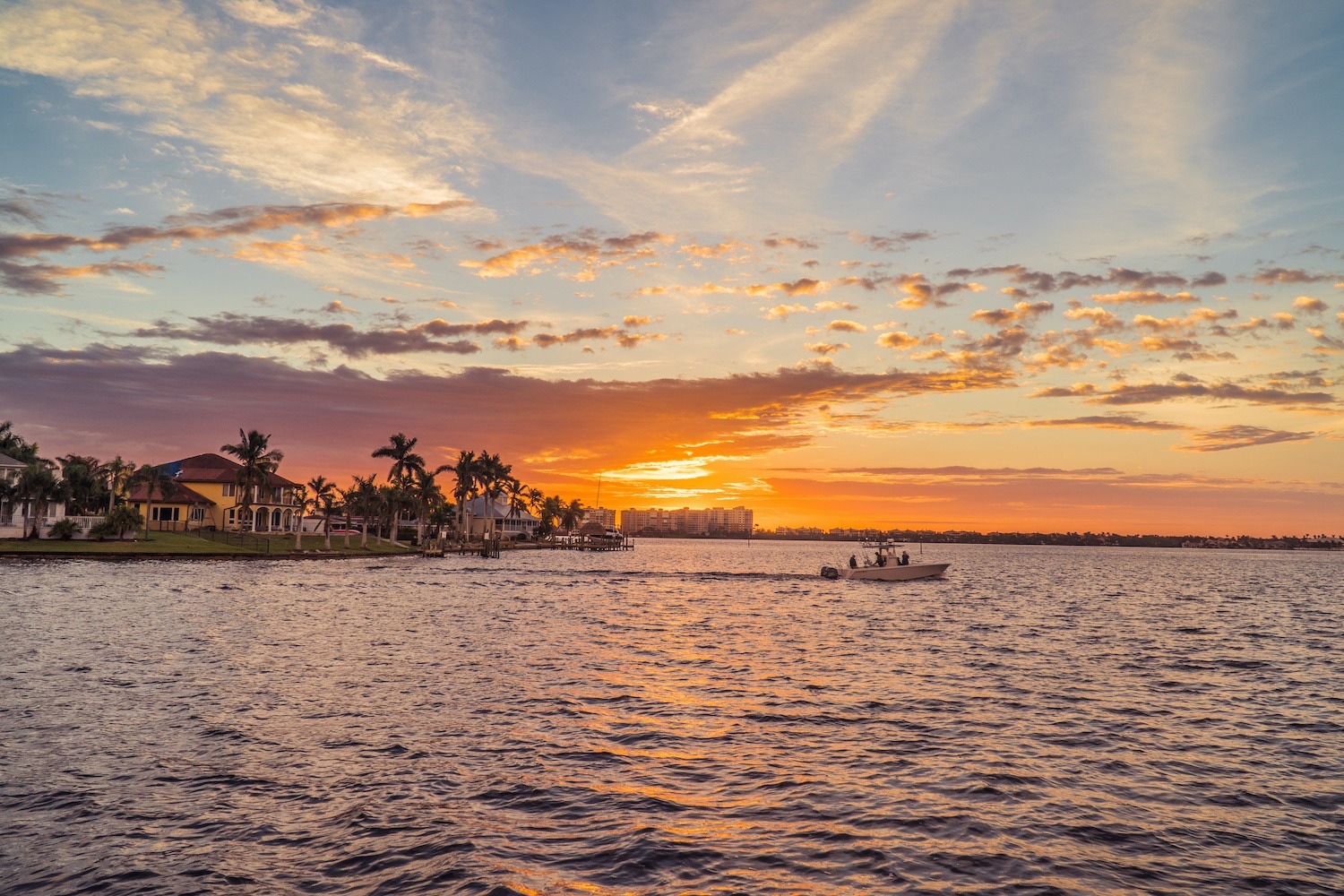 4 of the Best Places To Live in Cape Coral for Families
February 21, 2021
With plenty to keep families entertained, a growing job market, and a low cost of living, Cape Coral is a great place to call home in Southwest Florida. There are more than 30 parks for plenty of play space, lakes to enjoy, and beaches too. The locals divide the city into 4 areas: northwest, northeast, southwest, and southeast. If you're looking for a great family neighborhood, here are some tips to choose the best places to live in Cape Coral for families.
1. Best Places to Live in Cape Coral: Southwest Cape Coral 
Southwest Cape Coral is loaded with charm. For the best place to live in Cape Coral, you'll definitely want to check out the neighborhoods in this upscale suburban area. There are established neighborhoods, as well as newer homes. 
Some neighborhoods for families to consider are Eight Lakes, with a variety of home options, and the many Cape Harbor neighborhoods. The 14-acre Sun Splash Family Water Park is located at the northeast tip of this area in a busy hub of shopping and dining opportunities.
2. Southeast Cape Coral
Also a winner for family living, Southeast Cape Coral was the first area to be developed in the 1950s and 60s and has some of the best boating access. The community is a wonderful mix of retirees and families. There are waterfront neighborhoods like Cornwallis, Beach Parkway, and Savona. 
The original downtown is in Southeast Cape Coral, and you'll love the many family businesses found here. And yet, big retailers are also close by. The publicly owned Cape Coral Yacht Club makes this area one of the best places to live in Cape Coral for families. The Yacht Club has a marina, beach, and pool. 
3. Northwest Cape Coral
In the process of being developed, Northwest Cape Coral still has vacant land and is less densely populated. If you're looking for a site to build your dream home or make an investment, this might be the area for you!
4. Northeast Cape Coral
Like the Northwest, the Northeast quadrant of Cape Coral is growing. This area boasts plenty of freshwater access and has plenty of single family home building sites, as well as new construction.
If you're looking for the best places to live in Cape Coral for families, contact an experienced local realtor today!