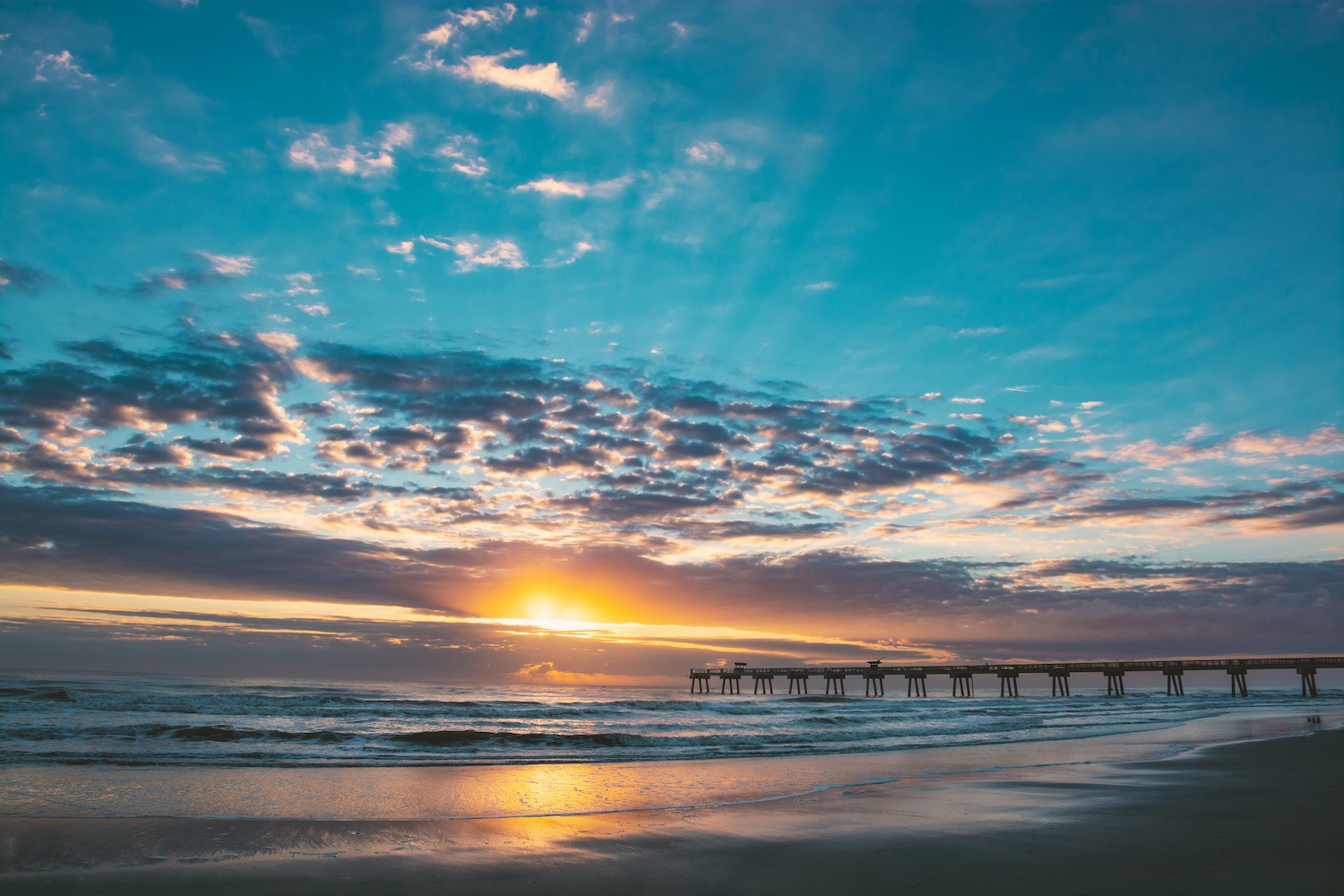 3 of the Best Places to Live in Jacksonville Beach
November 24, 2020
Right on the Atlantic coastline, Jacksonville Beach is one of the best places to live in Florida. Not far from Jacksonville, Jacksonville Beach has a young, hip vibe with many young professionals. It's a beautiful beach destination to call home with plenty of entertainment, boutique shopping, and dining all close by. As a smaller-sized community with good public and private schools, it tends to be somewhat close-knit, so you'll get to know the other locals. Here are some of the best places to live in Jacksonville Beach.
Condominium Communities Are Amongst the Best Places to Live in Jacksonville Beach
There are many condominium communities to choose from in Jacksonville Beach such as Aquilus, Costa Verano, Pelican Point and many more. Whether you're looking for a condo neighborhood in the heart of area shopping, dining and entertainment or a quieter community, there is something sure to meet your unique lifestyle needs. Many are located right on the beach or very close to it. With pools, fitness centers, and other amenities condominium neighborhoods have a lot to offer.
Other top places in Jacksonville Beach include:
Paradise Key
The community of Paradise Key is just a few blocks from the beach. The single-family homes are built in classic Florida style with large porches to enjoy and pedestrian-friendly streets. Designed with pathways and bridges, it's the perfect place to enjoy strolling outdoors and visiting with neighbors.
Rip Tide
Rip Tide is a neighborhood located about a mile from the beach. Close to all the amenities and convenient to the Jacksonville Beach Municipal Golf Course, this community is known for its palm trees. The city park is right next door and has a playground and basketball courts.
Ocean Cay 
From Ocean Cay, you can walk to the beach just a few blocks away or to local dining and shopping. This neighborhood is deed-restricted and consists of moderately-priced homes conveniently located to the Jacksonville Beach Golf Club.
For more info on the best places to live in Jacksonville Beach, contact us today and let us put you in touch with the area's top realtors to help you find your dream home!