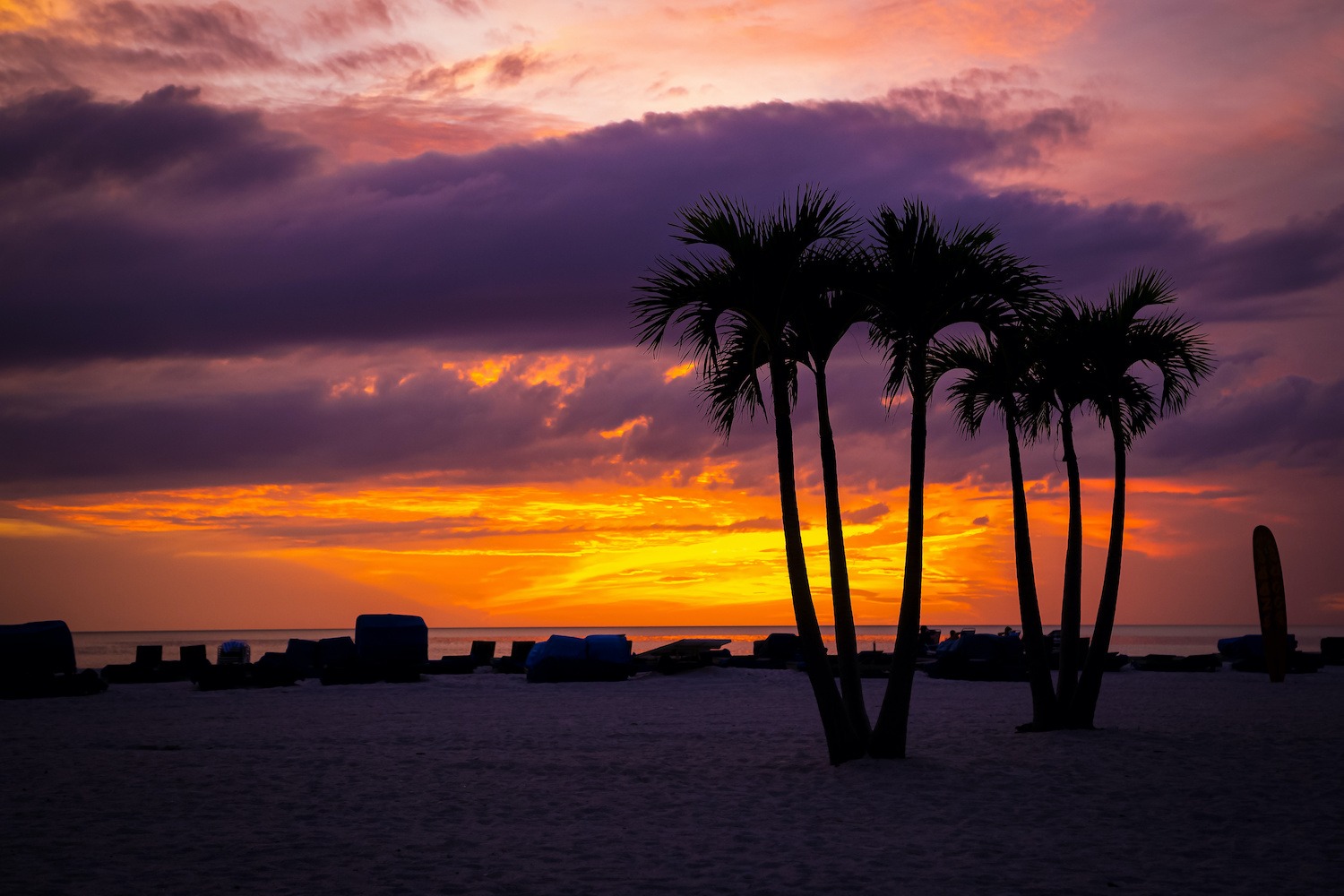 3 Amazing Places for Families to Choose When Living in Palm Coast
May 31, 2021
With its relaxing pace and community vibe, Palm Coast is a great place to raise a family. It's also close to larger cities like St. Augustine and Daytona. Enjoy a smaller town living with the convenience of the big city nearby. Here are three of the best places for families to move for living in Palm Coast.
Top 3 Areas for Families Living in Palm Coast
1. Indian Trails
Located in the northern section of Palm Coast, Indian Trails is only about 30 minutes from St. Augustine. Families love Indian Trails because of its proximity to schools, making it very convenient. The Flagler County Library is close and provides a great resource for students and parents alike. Living in Florida, the weather allows for sports and recreational opportunities year round, and this area has plenty of athletic fields and parks for families to enjoy. 
2. Pine Grove
Centrally located, Pine Grove is a popular choice for families. Schools are nearby, including the cutting-edge Imagine Charter School. For high schoolers, Flagler Palm Coast High School is close as well. The new Town Center offers a large theater and more. Pine Grove allows for quick access to Highway 100 as well. You'll find options for single family homes, as well as some vacant lots for those who want to build.
3. Seminole Woods
If you're looking to be a bit closer to Daytona, Seminole Woods in the southern section of Palm Coast is a great pick for families. It offers proximity to major roadways and is only about a 30 minute drive to Daytona. Families love the quiet streets, and it's a quick trip to the beach or shopping from this neighborhood. Children love the playground at the park and there are also tennis and basketball courts.
There's So Much to Enjoy When Living in Palm Coast 
With great school options, shopping and dining, you'll find plenty to do in Palm Coast. Flagler Beach is uncrowded and family and dog friendly and has meter-free parking, so you can maximize your beach time. If you're ready to learn more about living in Palm Coast, contact one of the area's top real estate agents today who are ready to help you find the best neighborhood for your family's unique needs.